12 Jul 2020
Nestlé extends Nutri-Score labelling to Portugal and Spain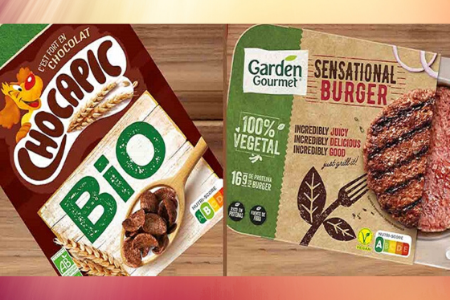 Swiss multinational food and drink processing conglomerate Nestlé has extended the usage of the Nutri-Score nutrition labelling to its food and beverages in Spain and Portugal.
Nutri-Score is a colour-coded system that categorises food and drinks according to its nutritional profile. It gives a score ranging from A, which represents a healthier choice, to E, which represents a less healthy choice.
The company anticipates that the simple format of Nutri-Score helps people to make intuitive food choices at a first glance.
Nestlé Europe, Middle East and North Africa (MENA) CEO Marco Settembri said: "I'm proud that we're extending the implementation of Nutri-Score to southern Europe. With Spain and Portugal, we'll now have 7,500 Nestlé products featuring Nutri-Score across the continent.
"Further studies have confirmed what we believe: Nutri-Score works with consumers in Europe and it has the potential to become the EU-wide system."
With the addition of two new regions, Nestlé is currently using the Nutri-Score labels in eight European countries comprising Austria, Belgium, France, Germany, Luxembourg, Switzerland, Spain and Portugal.
Nestlé brands to feature Nutri-Score labels in Spain and Portugal include breakfast cereals Fitness Original, Nesquik Alphabet and Chocapic Bio, as well as Garden Gourmet plant-based food.