10 Jun 2020
How the UAE can improve food security amid Covid-19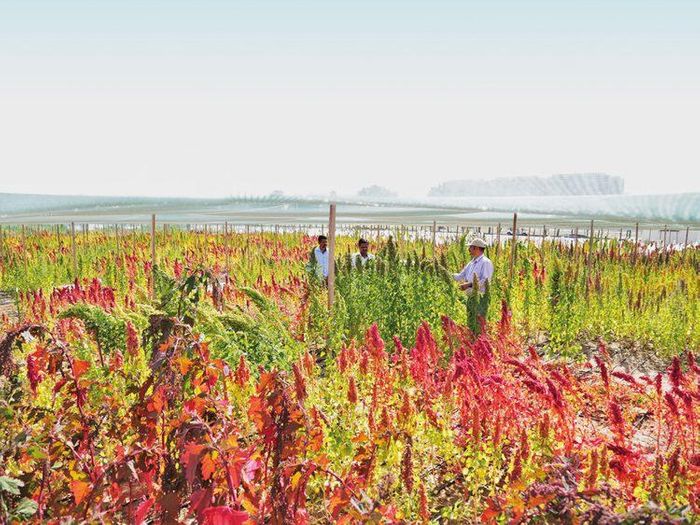 The outbreak of Covid-19 has been a wake-up call for many countries in terms of food security. With supply chain disruptions, border closures and restrictions in delivery routes, countries that are reliant on imports are feeling the strain.
But, the UAE, which imports 85-90 per cent of its food, has managed to rise to the challenge — taking significant measures to mitigate disruptions in the supply chain.
From maintaining strategic stocks to increasing local food productions and exploring ways to diversify food import sources, the UAE has maintained a sustainable flow of essential items.
"Despite the global challenges created by the outbreak of Covid-19, we are fully prepared and have sufficient strategic food reserves to serve the needs of the community," Shaikh Hamdan Bin Mohammed Bin Rashid Al Maktoum, Crown Prince of Dubai and Chairman of Dubai Executive Council, said earlier this month.
Meanwhile, Mariam Bint Mohammad Saeed Hareb Al Muhairi, Minister of State for Food Security, told the virtual majlis of His Highness Shaikh Mohammad Bin Zayed Al Nahyan, Crown Prince of Abu Dhabi and Deputy Supreme Commander of the UAE Armed Forces, that the UAE is dealing with the current crisis as a new opportunity to build a stronger and more flexible system of food supply chain. She also encouraged people to consume more local food.