23 Aug 2022
Tetra Pak and Mycorena to construct alternative protein plant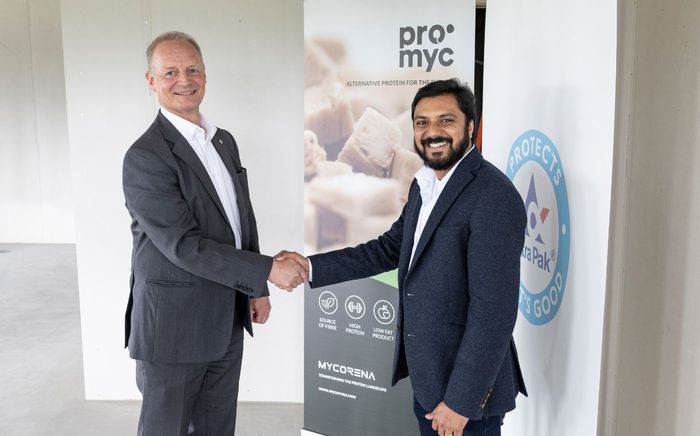 Tetra Pak has announced plans to collaborate with fungi-based natural ingredient manufacturer Mycorena to construct a facility for alternative protein production.
The new greenfield production facility will be located in Falkenberg, Sweden, and will produce meat replacement products through fungi-based fermentation.
"The process of fungi fermentation utilizes microorganisms that are bioprocessing powerhouses which can create high quality, nutritious proteins," said Charles Brand, executive vice president for processing solutions and equipment at Tetra Pak. "They may be small, but they have the potential to make a big impact on building a more robust and diverse food system, cementing a better future for all."
The first phase of the plant will include the creation of mince-based products that will ultimately serve as ingredients for making alternative meat products.
Brand added: "We are very excited to be working with Mycorena on this project for the innovation and advancement of the food supply chain that aligns with all three areas of our purpose – protecting food, people, and the planet."
Mycorena also plans to expand its production capacity and extend its geographical reach by opening new factories across Europe and Asia in the near future.