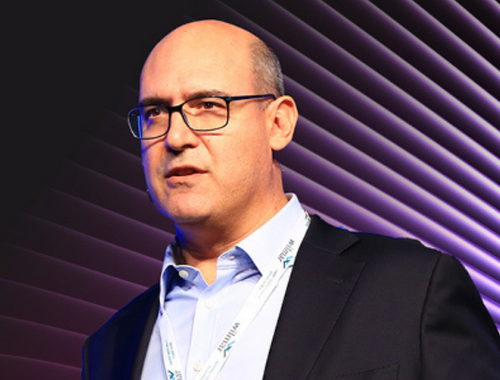 We explore the industry's most pressing challenges and trends including the latest supply chain disruptions, and the prices of fertilizer, raw materials, and food commodities that are rising, hitting economies, manufacturers and consumers worldwide.
With huge inflationary measures in place affecting the cost of raw materials, in addition to rising energy prices and transportation costs, large food manufacturing companies have the challenging balancing act of maintaining a cost base as efficiently as possible without passing on higher costs to their supply chain.
We present a number of ways that food manufacturers can keep up with the inflation wave and emphasize how responding quickly and building efficient flexible processes and plants will surely be more successful for manufacturers.