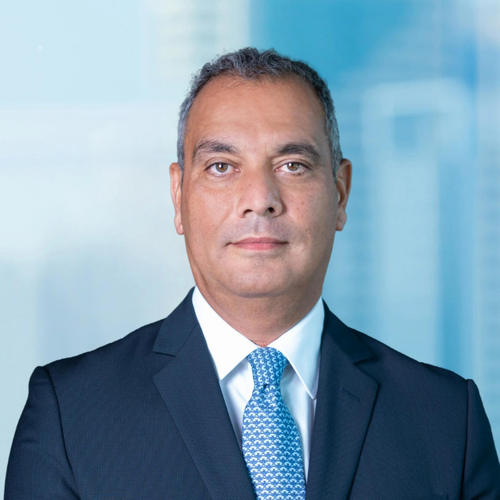 Wassim Chahine
Partner – Head of Corporate Tax
,
KPMG (AE)
Appointed a partner, and based out of the Dubai office, Wassim is part of KPMG's International and Business Tax team, which advises corporations and sovereign funds on all aspects of their direct and indirect taxation.
Wassim joins KPMG Lower Gulf from TAXperts, a boutique professional services advisory firm based out of Beirut, which he founded and led since 2003. Earlier in his career, he served as the Head of EY's Tax practice in Lebanon for four years, and held the role of senior tax and financial advisor to the Prime Minister and Minister of Finance of Lebanon and assisted the Ministry of Finance of Lebanon in its various tax reform projects for over 20 years.
After obtaining his CPA in NY, he started his career with Arthur Anderson in the US, before moving to Dubai in 1993. After few years with Arthur Anderson, he joined the Oil & Gas services provider Schlumberger where he was the Head of Treasury for the MENA and APAC region.
His track record spans a comprehensive range of services that include auditing, tax planning, consulting, outsourcing, compliance and other financial and advisory services for a wide scale of international and regional companies. Wassim served as a board member for various companies in different business sectors as well as NGOs.
In addition of being an American University of Beirut graduate with an MBA degree, Wassim has been teaching accounting, tax and corporate structuring courses at the MBA and the Executive MBA programs at the American University of Beirut for the past 23 years, in addition to teaching CPA, CFA, CIA and CMA courses at Becker Conviser in the UAE, Canada and Lebanon.