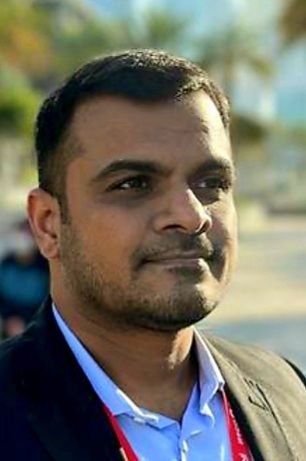 Mr Sriram Gopal
Sriram Gopal is an Electronics & systems engineer with degrees in business and leadership from Stanford and IIMA. He has over a decade of experience in controlled environment agriculture across India & south East Asia. He was the winner of the Loreal sustainability prize in 2019. His company has executed over a hundred commercial CEA projects and his vision is to build the world's largest network of autonomous nano farms.
An eternal realist, he has over 10+ years experience in building lean startups, bootstrapping and accelerating growth.
He strongly believes that clean food, water and the earth's resources must be accessible to all. At FutureFarms, he is involved in co-creating inclusive and sustainable technology solutions in the Clean Food value chain. He envisions the farms of the future to be autonomous and data driven and believes that we are moving closer to singularity with AI in agriculture.
In his previous stint he founded Synamen Thinklabs, a product development company specializing in open source technologies, that has built over 400 internet products and mobile apps to date. Founded MeterDesk, an Energy dashboard, audit, Billing & Management Software designed for Commercial Facilities & Largescale Industrial Buildings.