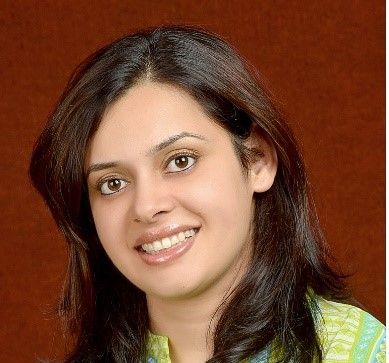 Ms Shraddha Bhandari
Market entry and Investment Specialist
Shraddha Bhandari is an international expert in geo-strategic intelligence and operational/ socio-political risks. She has worked across Fortune 500 companies, start-ups, governments, and world-class universities. She is a sought-after guest speaker for conferences including at Harvard and Overseas Security Advisory Council, (OSAC affiliated to US State Department), and a regular contributor to reputed journals on global affairs.
She is currently an independent advisor, based in Dubai - helping companies and start-ups navigate new markets in South Asia and the MENA region. Her work entails analyzing and mitigating risks related to politics, policy and regulations, geopolitical trends, supply chain disruptions, and business continuity issues arising from conflicts, instability, and political regime change.
In the past, she cofounded geo-strategy consulting firm Intelligentsia Risk Advisors.
Prior to that, she headed the Intelligence team - Asia Pacific for Barclays Bank PLC. The first-of-its-kind team in the banking ecosystem was responsible for analysing geopolitical and security risks and their impact on macroeconomics, operations, and crisis response. A key mandate was presentations and training to the C-suite team on geopolitical risk analysis, scenario gaming, future predictions, and managing information volatility.
She graduated with Distinction from the London School of Economics with an MSc in Comparative Politics.