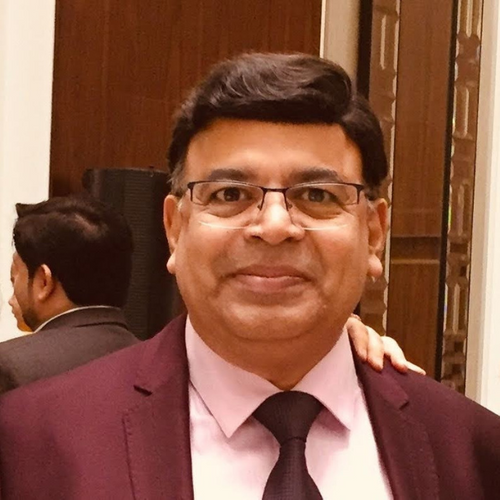 Sharad Barlingay
Head - Quality
,
Gulf Processing Industry - Sharaf Group
Certified Food Scientist and Enterprising leader with 30 (15 years in India and 15 years outside) years of experience in steering quality assurance, New products development, Business development, manufacturing and supply chain function. Developed range of snacks, Plant proteins, seasonings, sauces, mayonnaise, microencapsulation of flavor. Won the "Best Functional Food Award" in Gulf Food 2013 for Noor Mayo Lite fortified by Omega 3 , Vitamin D and fibers. Expert in development of all the types of Healthy foods and sugar/ salt/ fat reduced foods.
Worked in top companies like IFFCO, Tate and Lyle, Haldirams and Synthite. Worked in different locations such as India, UAE, Kenya and done different projects in India, MENA.
I was a Chairperson in Dubai Drink technology expo 2018 (https://drinkexpo.ae/profile/sharad-barlingay/) in Dubai trade center on Sugar vs Sweeteners
Represented as Speaker in Global-dairy-innovation-congress-mena-2019 on Dairy Opportunities and Trends in MENA