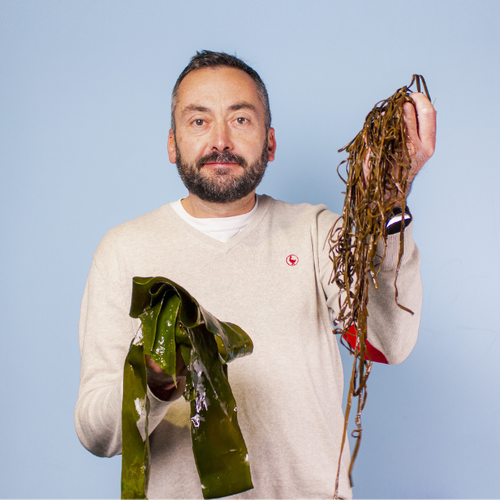 Sebastien Bregeaud
Manufacturing Director
,
Notpla (UK)
Sebastien is a seasoned professional with an extensive background in the sustainable packaging and manufacturing industry. With a career spanning over 20 years, Sebastien has played pivotal roles in various organisations, leveraging his expertise to drive innovation and operational excellence.
Currently serving as the Development and Manufacturing Director at Notpla, Sebastien is at the forefront of leading all scale-up activities for this pioneering company. Notpla is renowned for its materials derived from seaweed and plants, offering environmentally friendly packaging solutions that combat plastic waste and environmental harm.
Sebastien's prior experiences include leading the Global Packaging Sustainability team at JDEPeets. His career has been marked by a commitment to sustainable practices and a dedication to delivering high-quality, environmentally friendly products to the market.