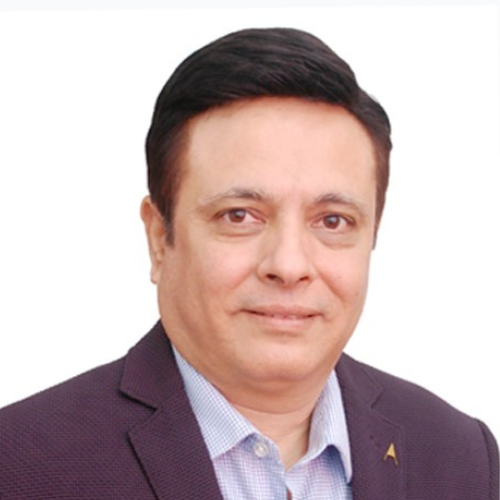 Mr Samir Desai
Samir has been heading the organisations multiple operations, with responsibility for their plantations in Indonesia and speciality fat downstream businesses in Malaysia and India since October, 2018.
He guides the company's marketing initiatives in over 50 countries+, engaging in selling a range of speciality fats, that cater to Confectionery, Ice cream, Dairy, and Animal Feed industries. He also oversees the company's ongoing expansion efforts into emerging markets.
Samir serves as a board member for the Palm Oil Refiners Association of Malaysia(PORAM) since September, 2019.
Prior to joining Goodhope, Samir has held several leadership roles as Managing Director of Noble Group/ COFCO International(2012-2018), CEO at Floriana Group(2010-2012).
Samir has over 25 years of stellar experience in the agri-commodities sector during which he has developed businesses from scratch and managed them successfully, building teams, assets, distribution networks and systems.
Samir is a gold medallist with a Chemical technology degree from India's topmost Institute ICT (formerly UDCT), followed by a finance management degree from L.N. Wilingker School of Management.
He was awarded professional of the year at Globoil Conference in the year 2016.
Samir is an avid speaker, and has been a panellist at many international conferences and events, sharing his insights and immense experience on emerging trends in the food manufacturing secto