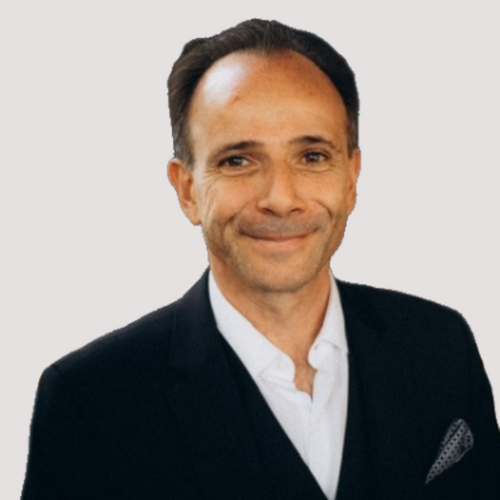 Ramzi Schumann
Venture Partner MENA
,
Lever VC (QT)
Ramzi Schumann is a seasoned C-level executive and global responsible leader with a wealth of international experience in the food, alternative protein, and investment sectors. Presently, he is based in Qatar and serves as the Venture Partner GCC for Lever VC, a venture capital fund specializing in alternative protein investments.
Ramzi started his career by leveraging his food science degree from Cornell University, diving into operational roles within the food industry, where he successfully established and led various food companies. His quest for further growth and knowledge led him to pursue an EMBA from HEC Paris, a decision that paved the way for his transition into senior leadership positions within sovereign wealth funds and private equity firms.
These roles encompassed investments in food and other industries. Over the years, Ramzi has established a solid track record in a multitude of areas, spanning startups, turnarounds, deal structuring, cross-border investments, strategy formulation, M&A, business development, corporate governance, and corporate finance. Ramzi has actively served or currently serves on the boards of several notable organizations, both for-profit and non-profit.
These include Fisheries Development Oman, the French Foreign Trade Advisors Council, the Qatar HEC Paris Alumni Advisory Board, the International Chamber of Commerce France Qatar, the Oman American Business Council (AmCham Oman), and he holds the distinction of being a founding board member of the Oman French Friendship Association. Beyond his professional commitments, Ramzi extends his expertise and mentorship to initiatives such as France-based HECTAR, Europe's largest FoodTech and AgTech accelerator, and HEC Paris capstone MBA projects.
Ramzi holds a bachelor's degree in Food Science and General Studies from Cornell University and an Executive MBA from HEC Paris.