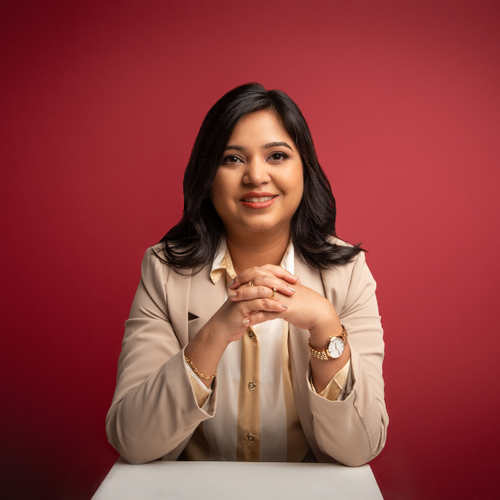 Priti Pal
SCI Lead AMETCIS
,
Symrise (AE)
Priti Pal is the Sensory & Consumer Insights Manager for AMETCIS (Africa, Middle East, Turkey & CIS) region for Symrise, based in Dubai. Priti decodes consumer preferred taste and need states using sensory science and consumer research. She works closely with manufacturers to provide actionable insights for designing Food & Beverage products with a winning local taste.
With over 13 years industry experience, Priti has worked in multinational food and beverage companies in both the B2C and B2B. She has a proven track record navigating the mass consumer of developing economies across South Asia, Africa, and Middle East markets. She brings out the voice of 'hard to reach' low income and culturally diverse consumers of non-connected markets of mass consumers for meaningful innovation for food & beverages.
Priti, born and raised in India, holds a bachelor's degree in food technology from Harcourt Butler Technical University, India.