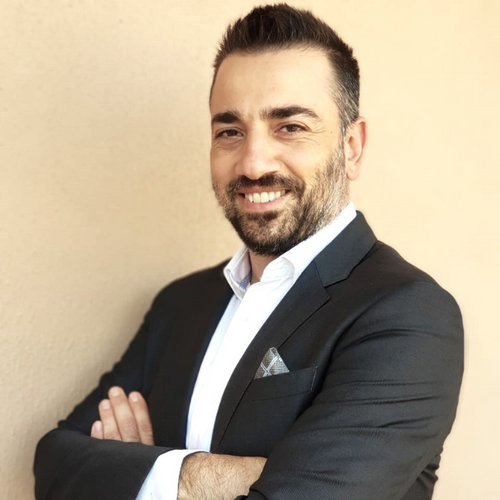 Olaf Abi Aad
Founder & CEO
,
Agzia (AE)
Olaf embodies a 360 expertise across the Foodscape industry, having started his career within Science & Innovation, Industrialization & Automation all the way to Strategy Consulting & Investments, Food Tech Startups mentorship, He brings a unique holistic added-value equally to SMEs and large industrial ventures.
Created AGZIA Food Industry Brainiacs, specifically designed as a central knowledge for Foodvestments, a multidisciplinary firm with high focus on emerging markets.
Olaf has championed more than 100 advisory mandates, left a knowledge-print on 900 + Tons of products dispatched daily (and counting) across the MENA region as well as Nigeria, Uganda, Kenya and Congo.