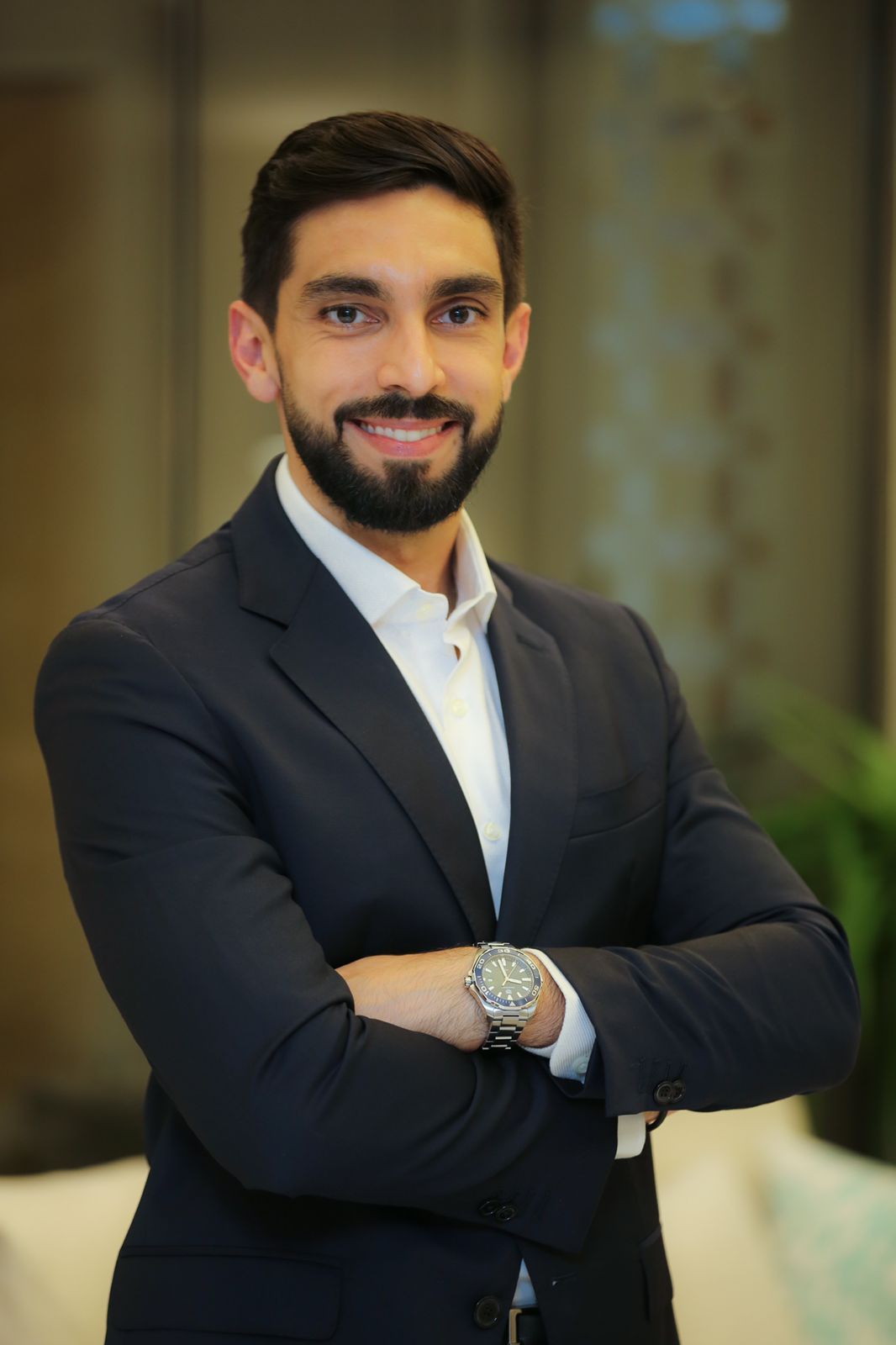 Mr Marcelo Piva
Regional Sustainability Director
,
Greater MEA Tetra Pak
Marcelo is the Regional Sustainability Director for Greater Middle East and Africa regions with over 10 years of service in Tetra Pak. He is responsible for driving the sustainability agenda for Tetra Pak and secure recycling solutions for post-consumer beverage cartons throughout the region.
He has more than 15 years of experience which started in Environment Management and then continued in Circular Economy & Recycling Initiatives. Marcelo has been in senior leadership positions at multinational companies with regional and global responsibilities in Central & South Americas, Middle East & Africa regions.
Marcelo holds a bachelor's degree in environmental engineering and MSc degree in chemical engineering.
Marcelo has been actively instrumental in the development of industry coalitions in the region and has been deeply involved in the development and implementation of Extended Producer Responsibility (EPR) schemes.