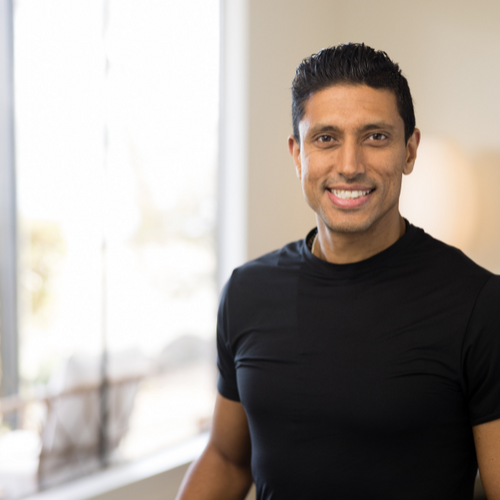 Moody Soliman
Moody Soliman is an experienced entrepreneur and startup founder with more than 18 years of experience in the Medical Device, Biotech and AgTech industries. His wide breadth of industry experience spans multiple disciplines including executive leadership, business development, commercialization, program management, operational excellence, and manufacturing engineering. Moody has a deep passion for delivering products that ultimately improve people's health, safety, and quality of life.
Today, at Ryp Labs, Moody is leading a highly talented and passionate multidisciplinary team to develop and commercialize biomimicry solutions to combat global food waste safely and sustainably. Their food-safe and award-winning stickers, StixFreshTM, have been shown to double the shelf-life of fresh fruits by simply peeling and applying them to the fresh produce, or its package, helping us to shape a safer, more sustainable food supply chain future.

Moody has been globally recognized as an expert and leader in the fields of food waste reduction ventures and technologies, covering a wide range of topics including food waste, shelf life extension technologies, sustainability, and founding and leading startups in the Climate Tech. and AgTech fields.

Moody earned his M.B.A. with honors from University of Minnesota's Carlson School of Management, complimenting a strong technical background which includes a master's degree in mechanical engineering.