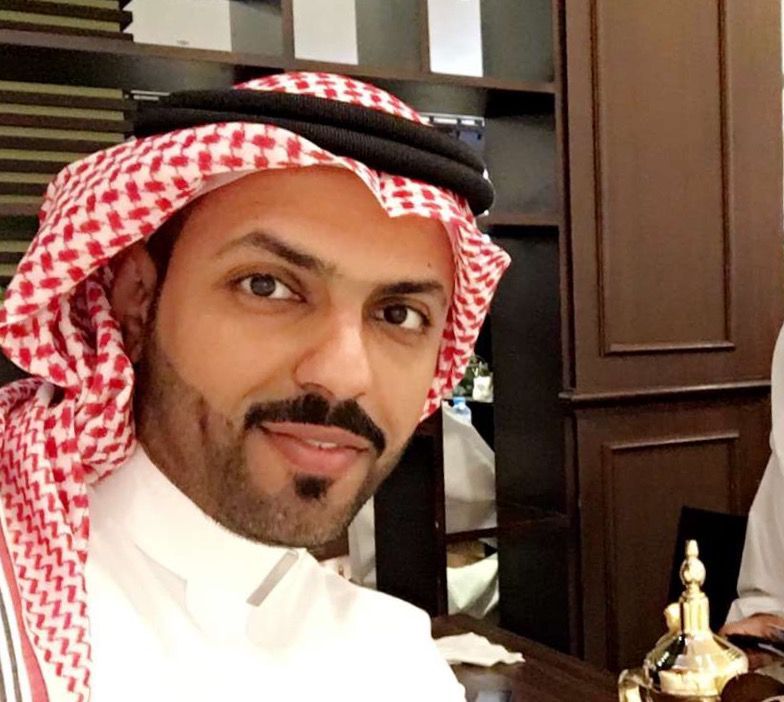 Mr Mohammed Binmahfoodh
CEO
,
Masdar al Hayat for Food Industries ( FONTE )
Eng. Mohammed Binmahfoodh has worked in the field of industry for 17 years, gaining experience in across different functions, Operations, Manufacturing and Management
. As a seasoned CEO, is passionate about advancing leadership and innovation. In addition to Engineering, is also involved in sales and R&D. Outside of the office, Mohammed enjoys sports and volunteer.
CEO FOR MASDAR ALHAYAT FOR FOOD INDUSTRIES ( FONTE )
To be an accredited Saudi company for manufacturing and distributing for international food brands in the Middle East. Giving them the opportunity to obtain the benefits of the "Saudi Made" program which managed by the Saudi Export Development Authority (Saudi Exports) and helping them from logistic side also in MENA
Transforming Masdar Al hayat for food industries into a competitive entity of high quality products at the local and regional levels.
Making (manufacturing and distribution) agreements with major international and local companies such as General Mills, Al Rabie food ,BTC …etc