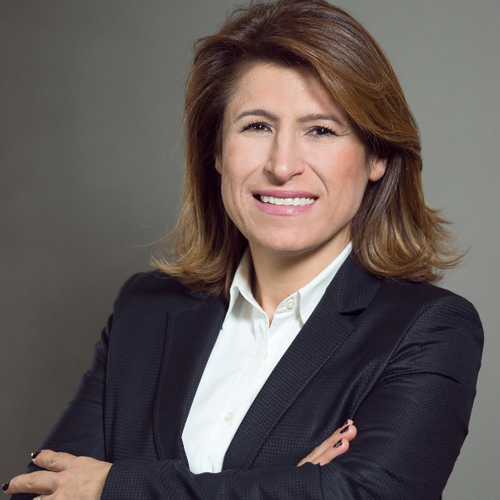 Melahat Yildirim
Procurement Director
,
IFFCO
Melahat Yildirim serves as the Group Director – Procurement at IFFCO, overseeing global procurement operations. With a remarkable career spanning 25 years at Unilever and IFFCO, Melahat is a seasoned procurement professional known for her collaborative approach with local, regional, and global teams, managing diverse portfolios.
In her current role spanning over the past two years, Melahat has assumed responsibility for various markets, initially starting with MENA and expanding to include Russia & Belarus, EMEA, and now the global arena. Her tenure is characterized by her unwavering dedication for end-to-end procurement transformation, emphasizing structural enhancements, talent cultivation, process streamlining, and system improvements. Under her guidance, a team of dedicated category champions have been instrumental in driving business growth through strategic partnerships that positively impact both top and bottom-line performance.
With a wealth of experience spanning more than two decades in a dynamic environment, Melahat places a strong emphasis on cost management, agility, and fostering a growth mindset. Furthermore, she launched a women's empowerment program in Turkey in partnership with the UN, driving industry change and advocating for increased representation of women in senior decision-making roles. She has played a pivot role to drive the sustainability agenda of sustainable agricultural materials as well as creating social impact on procurement ecosystems in Unilever.
Melahat holds a Master degree of Economics of emerging markets from the Institute of Social Economics and Finance - Marmara University.