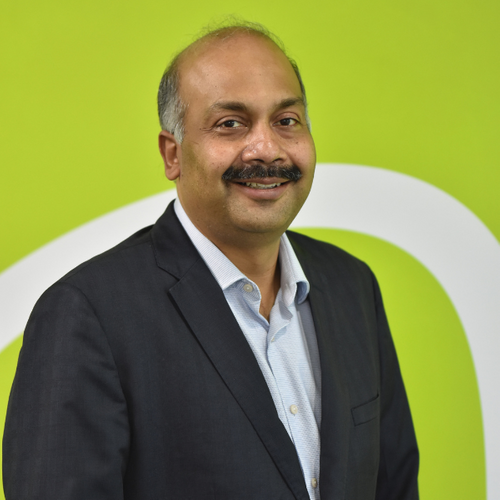 Krishna Mohan Puvvada
VP Consumer Biosolutions & Regional President
,
Middle East, India, Africa, Novozymes (IN)
Krishna Mohan Puvvada, popularly called Mohan at Novozymes, has been with the organisation for over 25 years across various roles and levels. Mohan has a rich experience across multiple geographies having worked in Asia Pacific, Middle East, Africa & Central Asia. He has a strong understanding of emerging markets and business models across multiple industry verticals of home care, textiles, food & beverages and animal feed.
His experience within the B2B space and an ability to drive change through a fine blend of visionary leadership has positioned Novozymes well in the industrial biotechnology space across the region.
A thought leader in the space of industrial biotechnology, Mohan represents Novozymes in various industry associations like Confederation of Indian Industry (CII) where he is part of the National Committee on Biotechnology, Climate Change Council and Net Zero Council.
He is passionate about CSR, attaches a high importance towards diversity & inclusion, climate change and nurturing young talent.