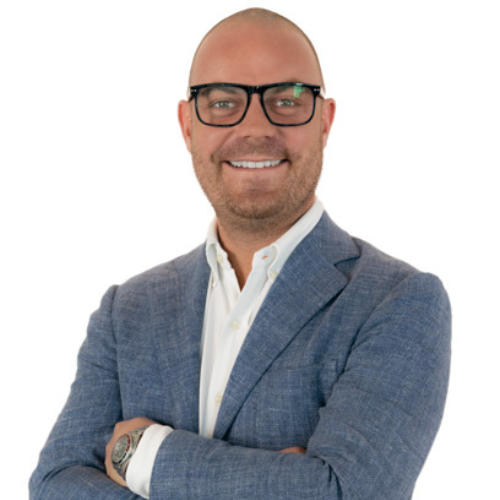 Mr Jeroen Adriaansens
Managing Partner & Trade Director
,
DGrade
Jeroen is an advocate for plastics recycling and a circular economy. At DGrade as a Managing Partner & Trade Director he established the first plastic flake recycling factory in the region to produce high-grade rPET flake suitable for polyester yarn, and food packaging production to support a circular economy.
By establishing strategic partnerships with a variety of industries, Jeroen works to ensure that DGrade significantly, and measurably, increases recycling rates of plastic in the GCC region in line with government targets.
Sharing his knowledge and experience, he has also impacted various policies and influences companies to participate in recycling and sourcing sustainably.
Jeroen's prior experience in global shipping and trading in petrochemicals, made him strive for local-to-local supply solutions within the plastic industry. His technical knowledge enables DGrade today to recycle the full plastic bottle, including cap, lid and label.
Through collaboration Jeroen aims to change the face of plastic recycling in the region, making it truly sustainable to achieve the Zero waste goals set by many of the regional governments.