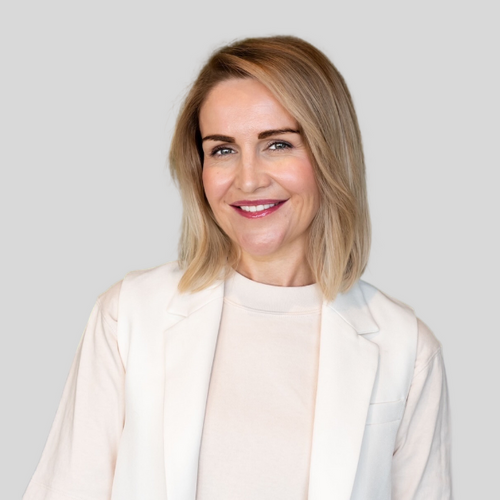 Irina Albanese
Head of Innovation Middle East & Africa
,
DHL
With over 25 years of experience (including 20 with DHL) in the airline and logistics industries, across 3 continents, Irina knows what it takes to keep things moving. She heads up the DHL Innovation Center for the Middle East and Africa Region, a purpose-built platform to engage customers, start-ups, and industries on the future of logistics.
She is passionate about putting Sustainability on the agenda of DHL customers and partners and working together on innovative solutions to make supply chains greener.
Along with her team, Irina manages a portfolio of projects focused on the rapid testing and adoption of technologies such as collaborative robotics, blockchain, AI, and data analytics across logistics operations. Irina holds a Masters of Business Administration Degree from Lancaster University, UK.
She has been calling Dubai home for the last 9 years; a mother of two Dubai-born 'treasures', her family embodies the vibrant multicultural tapestry that is the essence of the UAE.