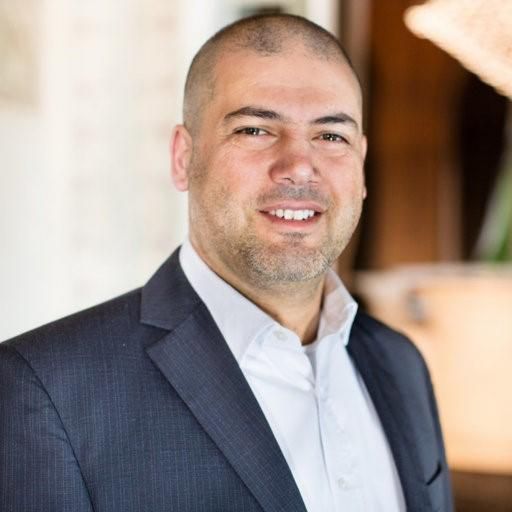 Imad Farhat
Global VP of Taste, Firmenich
Dr Imad Farhat is responsible for the overall strategy and commercialization of the taste business with particular focus on Sugar Reduction, where Firmenich established a clear leadership.
Since joining Firmenich in Jan 2006, Imad held positions of increasing global responsibility in Product & Technology Management and Technical Business Development and worked with Firmenich in Europe, North America and several locations in Asia.
Prior to joining Firmenich, Imad was Associate-Professor of Food Physical Chemistry at the University of Nottingham, UK where he authored more than 70 scientific publications in areas of food science and served on several international academic committees and editorial boards of scientific journals. He also held a Visiting Professorship at the Department of Food Science of the University of Copenhagen in Denmark.