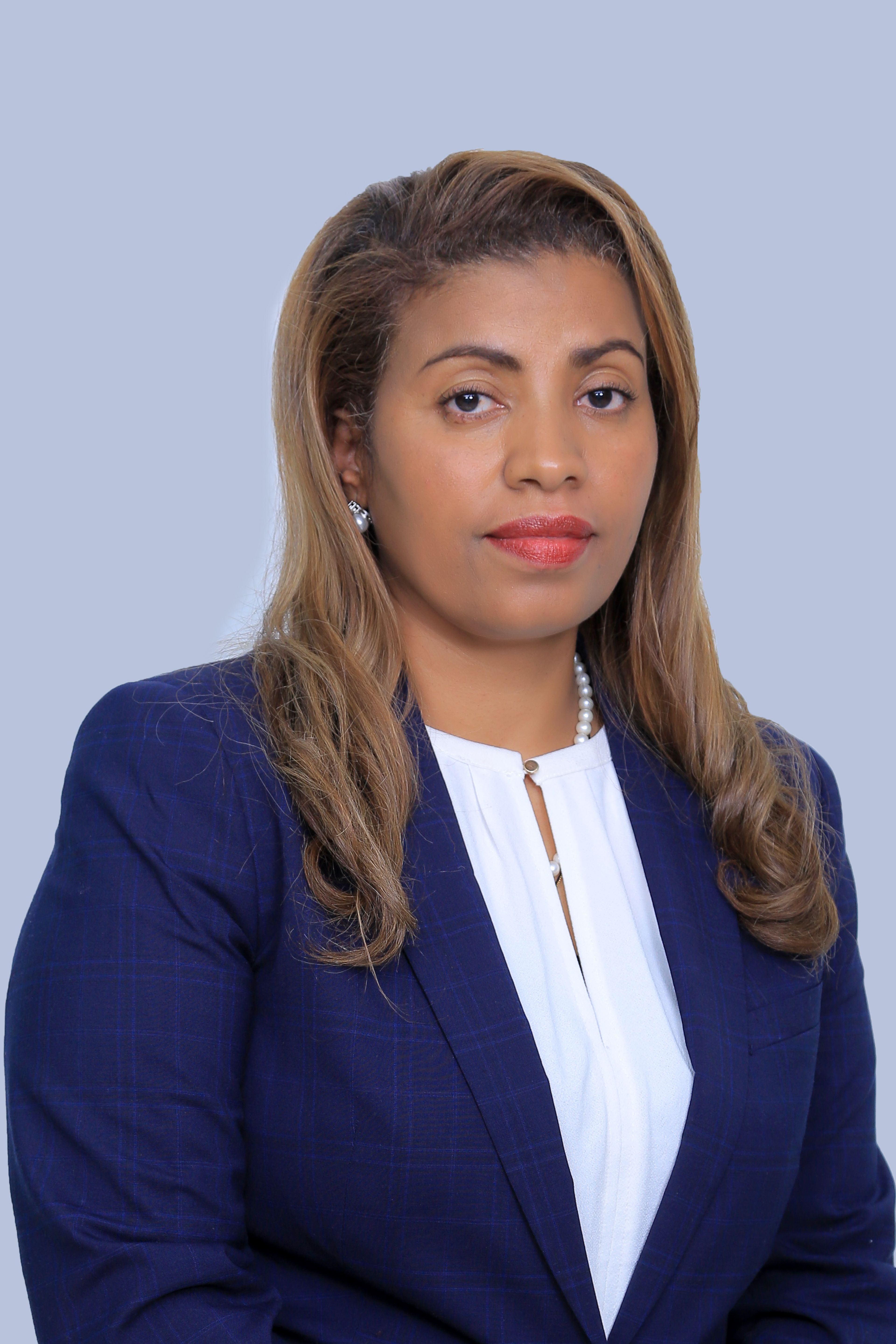 Ms Haimanot Tibebu
Senior Program Manager
,
Pan African Chamber of Commerce
Haimanot Tibebu is a Trade specialist, resilient, multi-talented, empowered woman working as Senior Program manager with over 15 years of experience working for the Federal Democratic Republic of Ethiopia Ministry of Trade and Industry, at different capacities & areas. I have extensive experience serving the private sector in organizing and coordinating international forums, G to G, G to B, B to B, trade fairs, trade missions. I have also worked to build the private sector capacity, counselling, promoting and Support to overcome trade disputes among many.
I have successfully led Ethiopia's participation at world expos in Italy named Expo 2015 Milano and served as the Ethiopian Pavilion Director at Expo 2020 Dubai. As the Pavilion Director at Expo 2020 Dubai, I was responsible for successful interpretation of pavilion theme which has gained Ethiopia a second-place silver award. This award is the first for Ethiopia in the history of Expo. By successfully showcasing Ethiopia's business opportunities in trade, investment, and tourism which enabled to attract more than 2 million visitors to the Pavilion and organized at high level trade and investment forums. In promoting Export Products, I have briefed over 150 business delegations from China, Korea, South Africa, USA, Kenya, Nigeria, Sudan, Turkey, Indonesia, Egypt, and India about Ethiopia's business environment.
I have intensively worked with sectorial associations & mobilized over 1000 exporters to international trade fairs & Conferences which have been taken place in USA, Canada, Germany, France, Italy, China, Turkey, UAE, Kenya, Morocco, Egypt, Senegal, and Nigeria. During my career, I have been in the forefront of enhancing the market access of Ethiopian high quality export products with countries such as UAE, China, Japan, Turkey, Germany, USA etc. Under my leadership, my Directorate creates market linkage and builds the capacities of the private sector on marketing, fitting with their partners, branding, packaging, and contract negotiation.
I played a vital role when producing documents representing The Government of Ethiopia in matters related to trade in bilateral negotiations. Representing Trade sector, I have analyzed and negotiated with countries such as Sudan, Djibouti, Kenya, South Africa, and Equatorial Guinee to increase the trade volume. I have also successfully managed the African Growth Opportunity Act (AGOA) Center in Ethiopia for the year 2015