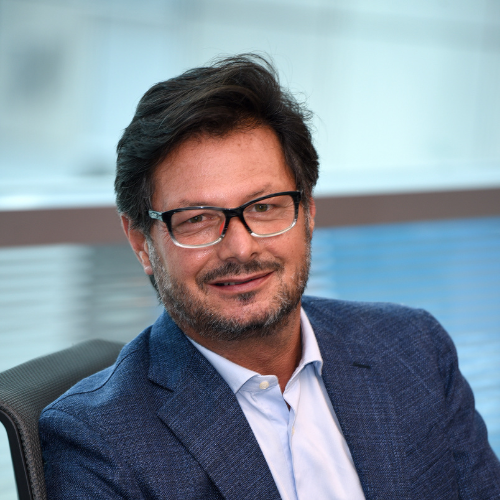 Mr Eric Maraval
Supply Chain Director
,
Nestle Middle East & North Africa
United Kingdom
Eric Maraval currently heads the Supply Chain and Procurement of Nestle Middle East & North Africa (based out of Dubai), responsible of MENA Supply Chain end-to-end; Sourcing and Procurement of materials, Demand, Supply Planning and Factory planning for all products traded in the MENA region, Logistics and International Transportation across MENA geographies as well as Imports and Exports operations, Order-to-Cash cycle and Customer Facing Supply Chain.
A Food Engineer from Agro-ParisTech (France) and holder of an MBA from Paris University (France), Eric joined Nestle more than 30 years ago in Maggi Marketing and moved across 3 continents and 7 country assignments through his career, from Marketing to Sales to Operations/Supply Chain.
Across his various assignments, Eric has established regional sourcing and central coordination for the newly formed Nestle Central & West Africa Region, led the end-to-end supply chain review with responsibility for ensuring supplies through a major strategic industrial restructuring project across South East Asia, Japan and Oceania Markets. As Supply Chain Head of Nestle Malaysia/Singapore, he led the transformation of ways of work, processes and systems through the pilot implementation of SAP at Nestle and more recently he led the Supply Chain Transformation from Nestle Middle-East to MENA embedding new geographies in scope and aligning processes and ways of work while leveraging talents and streamlining the organizations.