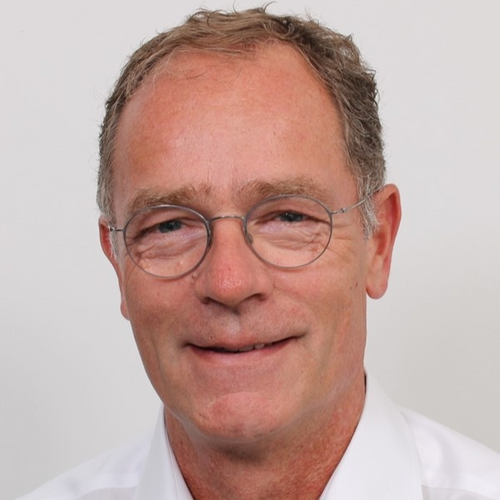 Eric Geling
Chief Sales Officer
,
TNA solutions (NL)
Eric Geling – Chief Sales Officer
Eric leads the TNA sales team globally across all the product groups to develop tailor-made solutions that are both, relevant and effective to key market trends and their challenges. His innovative business and engineering approach is at the core of his inclusive leadership style to ensure innovative solutions are delivered that help TNA customers to succeed.
Eric carries with him over 3 decades of in-depth understanding of the food processing and packaging industry landscape to drive enhanced engagement with potential and existing TNA customers.