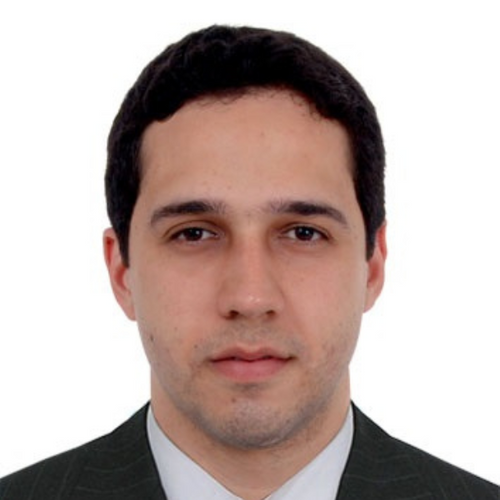 Egidio Nascimento
Egidio Nascimento is an open-minded Project and Portfolio Manager with a strong track record of delivering innovative engineering and project management solutions within the FMCG and Utility sectors. With a keen eye for optimizing resources and exceeding targets, Egidio specializes in designing, planning, installation, and operation of factories in the protein segment, particularly in poultry and beef production across GCC region. His skills encompass overseeing project commissioning, ensuring technical designs are faithfully executed, supervising teams, and achieving project packages that align with specifications, budgets, and timelines.
Egidio's expertise extends to strategic CAPEX project management and portfolio development in alignment with the company's vision for growth. He excels in providing technical guidance, solving production challenges, and ensuring regulatory compliance.
Egidio's career highlights include successfully leading multi-million-dollar projects, such as brownfield expansions, solar power plants, and energy efficiency initiatives, resulting in substantial cost savings and environmental benefits. He has a strong educational background in mechanical engineering and agribusiness, coupled with professional certifications in project management (PMP - PMI) and Six Sigma. Lately he is leading the Industry 4.0 Journey for BRF facility in KEZAD - Abu Dhabi using his engineering, quality, production, automation skills to interconnect all these areas to obtain better efficiency of the lines and reduce the facility's carbon footprint.