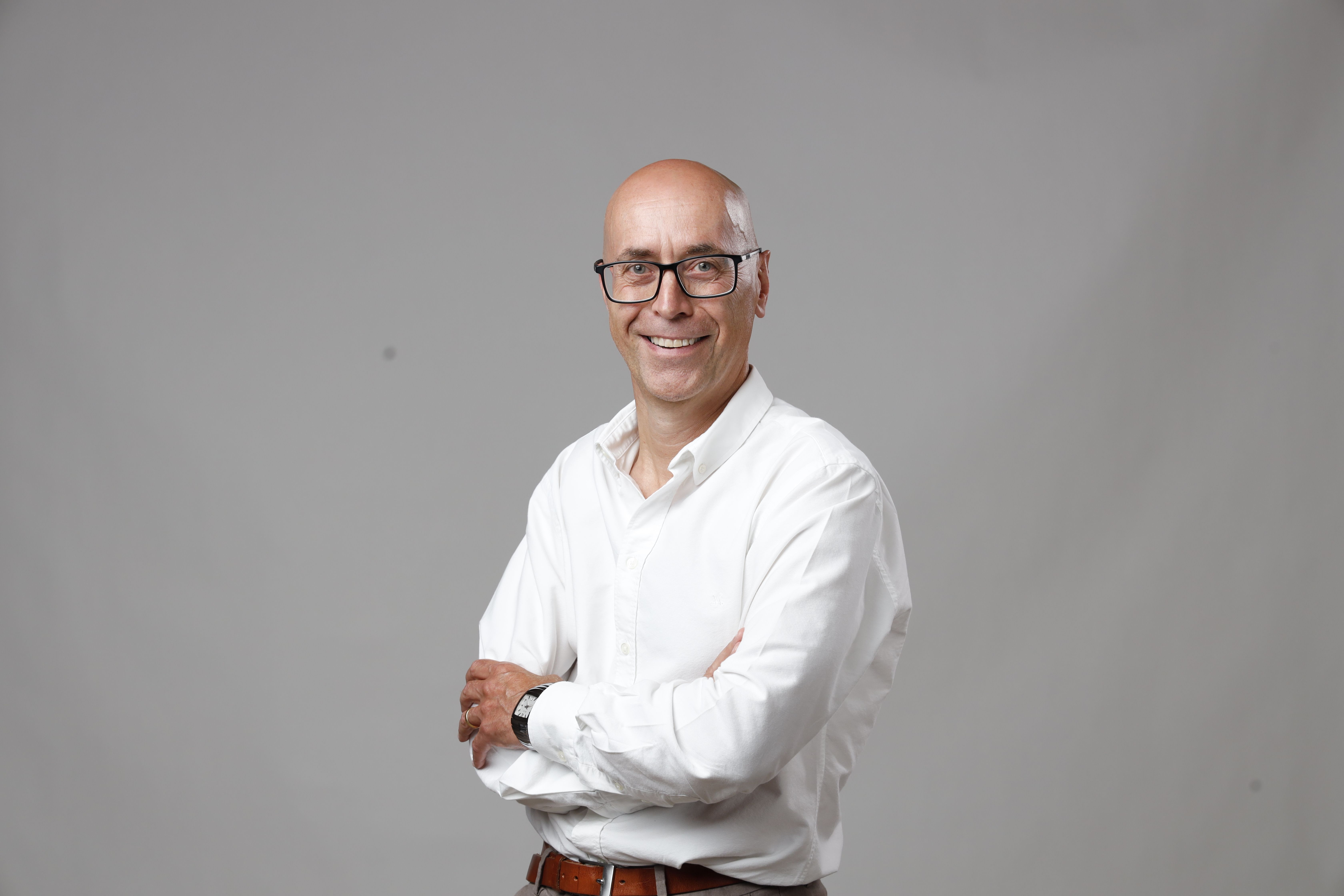 Mr Duncan Malyon
Director of Business Development
,
NEOM Food
Duncan's role is Director of Business Development for NEOM Food. He is responsible for all commercial operations in NEOM's Food sector, including bringing partners into NEOM to help build the facilities and infrastructure needed to implement our vision.
He has a strong commercial background in food and consumer goods, having worked at senior and Executive Board level for major food and consumer businesses in the UK and US - including Kraft Foods, Molson Coors, the UK National Lottery and Arla Foods.
He is passionate about using technology and people to drive a more sustainable food industry for both the environment and for food producers.