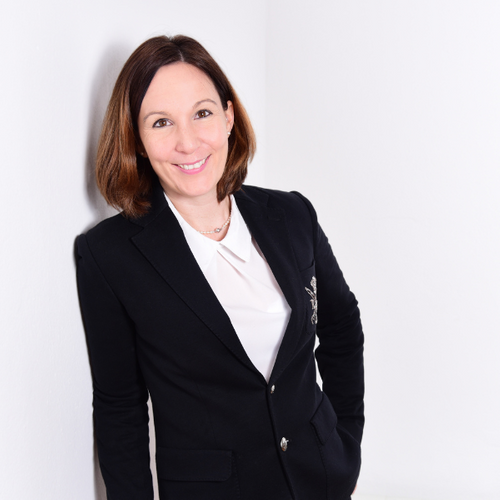 Dr. Dariah V. Lutsch
Global SCI Research Manager
,
Symrise (DE)
Dr. Dariah Vanessa Lutsch is the Global Sensory and Consumer Insights Research Manager at Symrise. She is establishing Global Consumer Insights Digital platforms including the prediction of flavor trends by applying artificial intelligence (AI), the linkage of benefit associations to flavors and the creation of various AI driven models to optimize taste, e.g., in sugar reduced products.
Before Dariah joined Symrise in 2018 she worked for 12 years with a sensory and consumer research company in Germany, collaborating with key players in the food and beverage segment. She is also a guest lecturer on Statistics and Psychology at various universities in Germany.
Dariah was born in Germany, holds a degree in business psychology and a PhD in Marketing, focusing on multisensory product design while considering the effects of motivations and emotions.