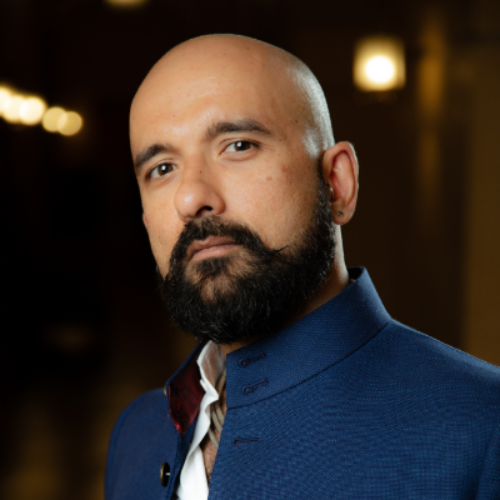 Mr Dhruv Dhawan
General Manager - Innovation, Marketing & Sustainability
,
Food Specialties Limited, FSL
Dhruv Dhawan began his career in the FMCG food industry in 2002 and now creates innovative and healthier ingredients solutions for the food industry. A graduate of Cultural Anthropology from Duke University with a Masters in the Arts, Dhruv brings a fresh flavour to the Middle East food industry with formulations that cater to the cultural taste preferences, culinary practices, nutritional demands and health concerns of the region's diverse consumer base.
Dhruv is an avid student of health, nutrition and exercise who has experimented with various diets to understand nutrition through a subjective perspective rather than academia alone. A vegetarian and nature lover, his career choices are motivated by the desire to make a difference in the world by creating a healthier, ethical and sustainable food economy in the region he grew up in.
Dhruv has also directed critically acclaimed documentary films which are internationally distributed on Netflix and other platforms. His Mumbai Sleeping photography collection has been exhibited at various galleries around the world. In his spare time, he can be found trying bizarre yoga poses, freediving, interacting with animals, star gazing or roaming the deserts in an open Jeep.