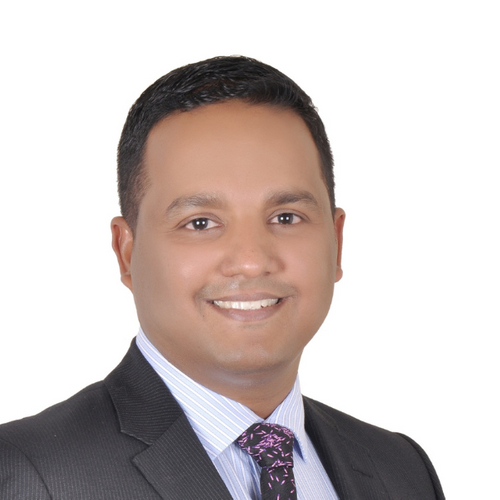 Bobby Krishna
Senior Food Safety Specialist
,
Dubai Municipality
Bobby Krishna works as the Senior Food Safety Specialist at the Food Safety Department of Dubai Municipality.
Bobby has a master's degree in food science and technology from the University of New South Wales and has been working with Dubai Municipality since 2005. His work interests include digital transformation in food safety, and development of regulatory programs, inspections and audits. He played a major role in developing the Foodwatch platform, Food Code, and the Dubai International Food Safety Conference.
Bobby is a member of the International Commission on Microbiological Specifications for Foods (ICMSF) and the International Association for Food Protection (IAFP) . He is a recipient of the NSF International Food Safety Leadership Award as a Trendsetter, President's award from the International Association for Food Protection, and the Food Chain Leadership Award.