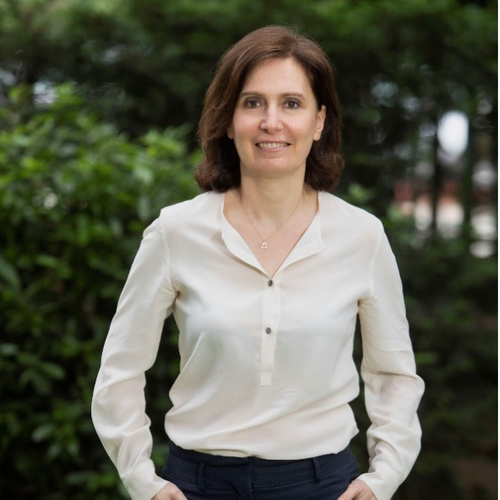 Aylin Aksoy
Head off R&D Foods - META
,
Cargill
Held positions on Quality Management, Product Assurance, FSQR, Technical Support roles in Cargill Turkey and Europe since 1995.
Recently responsible from R&D activities of Cargill Food Solutions META for food ingredients.
Started her Cargill career with Corn Wet Milling facility in Vanikoy, Istanbul and moved to Orhangazi for Sweeteners Greenfield Project. In 2007 moved to Rotterdam to be part of the Product Assurance Team of Cargill Refined Oils Europe.
After returning back to Turkey, took Technical Services Manager role for Starch & Sweeteners, Vegetable fats, CCC and Texturizers portfolio and now leading the R&D team who is responsible both for product development & technical support in the META region
Graduated from METU Food Engineering.
Also leading Innovation and Future Readiness cultural change initiatives
Active mentor and Diversity & Inclusion volunteer
25+ years with Cargill, international food engineering leader, active mentor and D&I advocate.