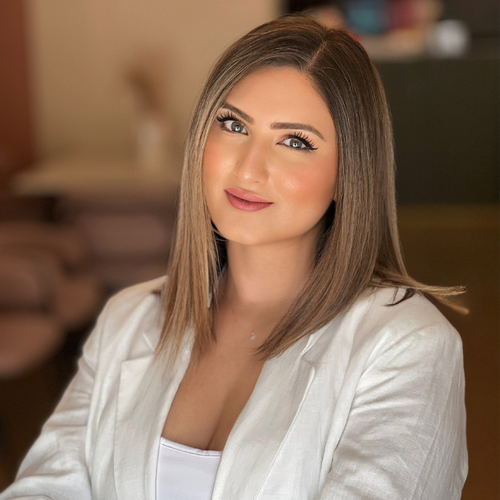 Anum Mirza
Key Account Manager
,
Ishida Europe
Anum Mirza is the Key Account Manager (Middle East) for Ishida's largest client, PepsiCo and is an expert in weighing, packaging and inspection technology in the F&B industry with over five years of experience in this field.
Throughout her career journey, she has exhibited an unwavering commitment to excellence, consistently driving revenue growth and organizational success by achieving impressive sales results.
Beyond the boardroom, she's deeply passionate about diversity, equity, and inclusion (DEI) and is actively involved in initiatives that empower women in male-dominated industries.
Anum is the founder of the UAE-based "Women's Career Goals and Aspirations" (WCGA) career network, UAE's first network for female jobseekers and is committed to creating opportunities for women to thrive professionally. She also serves on the board of the international women's network, Ellevate and mentors several women in the community.
Her podcast, "Playing The Next Level" is focused on personal and professional development, to provide women with guidance and tools to excel in their careers.