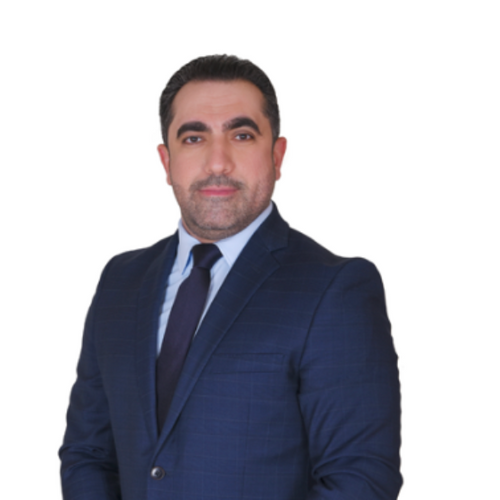 Amir Sotoudeh
Managing Director
,
Multivac Middle East
For more than 20 years, Mr. Amir Sotoudeh has successfully established in the Middle East the importance of Packaging and Processing with MULTIVAC innovative solutions which includes Thermoforming packaging machines, Tray sealers, Vacuum chamber machines, Labellers, Quality Control Inspection systems, Slicing, Portioning, Automation and Dough Processing solutions specialized in food sector.
With a background in Agriculture Engineering, he fully understands the importance of sustainable food production and maintaining long shelf-life making sure food products well produced and consumed without waste with in- creased focus to reduce carbon foot print and all well achieved with MULTIVAC's extensive portfolio and innovative solutions that focuses on sustainability, which means offering solutions while saving resources, MAP packaging was firstly introduced by MULTIVAC to the meat sector in the Middle East and developed well all over the region.
Knowing the importance and great developments taking place in Middle East region, MULTIVAC well established the Middle East operation with Headquarter in Dubai – UAE and having own branch office in Riyadh – KSA, covering 14 countries making sure we are closer to our valued customers and delivering our best services all the time. We continue to approach and serve the market by supplying the best Packaging and Processing solutions for local products, which is an important part of MULTIVAC Group policy.