27 Aug 2022
Mirai Foods and Shiok Meats partner to develop cultivated beef in Singapore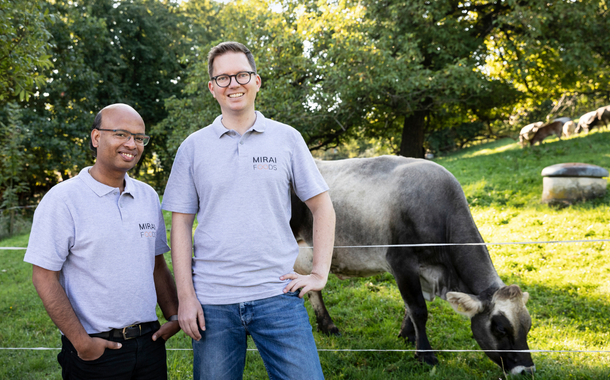 Swiss cultivated meat producer, Mirai Foods, has entered into a strategic partnership with Shiok Meats subsidiary Gaia Foods, to develop cultivated beef products in Singapore.
The partnership will see the exchange of know-how and supplies to bring cultivated beef to Singapore.
Mirai will supply Gaia with its bovine muscle and fat stem cells. The company says these are natural, highly pure, non-genetically modified cells "collected from premium cattle breeds".
Christoph Mayr, CEO at Mirai, said: "We are excited to partner with one of the world's leading cultivated seafood producers and their subsidiary cultivated meat company to extend the culinary choice for Singaporean consumers to premium, Swiss quality cultivated beef. Partnering with a Singaporean company is particularly interesting for us given the country's strong distribution and partnership network across the Asia Pacific region, which has been showing a growing appetite for safe, high-quality beef."
Meanwhile, Shiok will provide Mirai with its regulatory information and expertise, gained from being "located in the first country in the world to approve the sale of cultivated meat and home to the largest cultivated meat facility in Asia".
Sandhya Sriram, group CEO at Shiok Meats and Gaia Foods, added: "This partnership is the result of a strong relationship we have been building with MIRAI. We already started working with Mirai's stem cells and are very happy with their performance. Whilst we will leverage our regulatory status and expertise to help Mirai accelerate its market entry in Singapore, we are also eyeing on potential production and distribution of our seafood products in Switzerland, a high purchasing power market with a strong first adoption mindset."