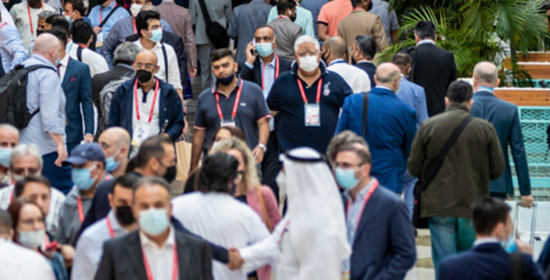 We cover territory insights on the latest developments in the fight against food inflation and tackle rising energy costs, supply chain blockages, and labour shortages that are plaguing the F&B manufacturing industry.
Furthermore, we examine the enhanced opportunities for fighting the food crisis in saturated markets like South Asia, as well as why investing in food and beverage manufacturing plants can lead to food security and turn these saturated markets into opportunities to scale during an inflation crisis.
Scientists have developed a technique to cultivate a fungi-based food product that could serve as a healthier, high-quality tasting, and greener alternative to plant-based protein. The protein is cul ...

Swiss cultivated meat producer, Mirai Foods, has entered into a strategic partnership with Shiok Meats subsidiary Gaia Foods, to develop cultivated beef products in Singapore. The partnership will se ...