Media Partner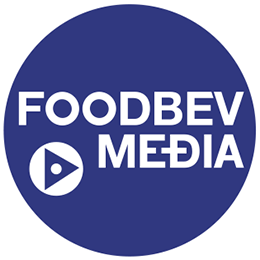 FoodBev Media provides actionable insights that empower, educate and provide direction to food and beverage industry decision-makers. We offer all you need to know about food and drink innovation and trends around the world and interpret them to help you improve your business.
Our portfolio includes: Magazines - FoodBev, The Plant Base, Refreshment.
Websites - foodbev.com, theplantbasemag.com World innovation award - Food, Dairy, Beverage, Plant Base, and Plant Base Taste.