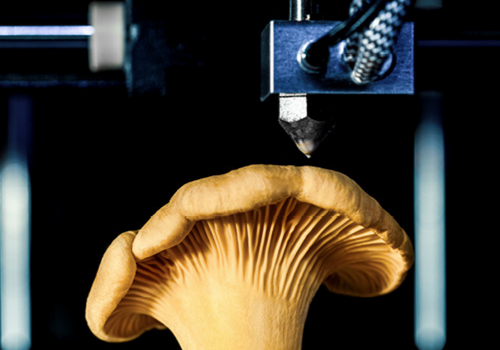 We address the industry's most complex challenges and trends, including risks in food manufacturing, safety, product development, and regulation impacting economies, manufacturers, and consumers around the globe.

A strong food system is characterized by food safety & nutrition, an attribute that is constantly evolving. All participants in the food value chain play a crucial role in ensuring food safety, including farmers and producers, manufacturers and retailers, academics and researchers, food service workers, and consumers.

We explore trends, solutions, and technologies that can help food manufacturers gain insights and drive better, quicker decision-making so that organizations can compete more effectively in food safety and manufacturing and overcome complexity.
Iceland Seafood International (ISI) has turned to digital tech to improve its freezing capabilities in its new factory with the help of Air Products.

By adopting artificial photosynthesis, scientists have found a technique to completely replace the need for biological photosynthesis in plants and produce food without the need for sunlight, ANI repo ...