23 Nov 2021
WenChao Group to invest $200m in new Dubai food manufacturing hub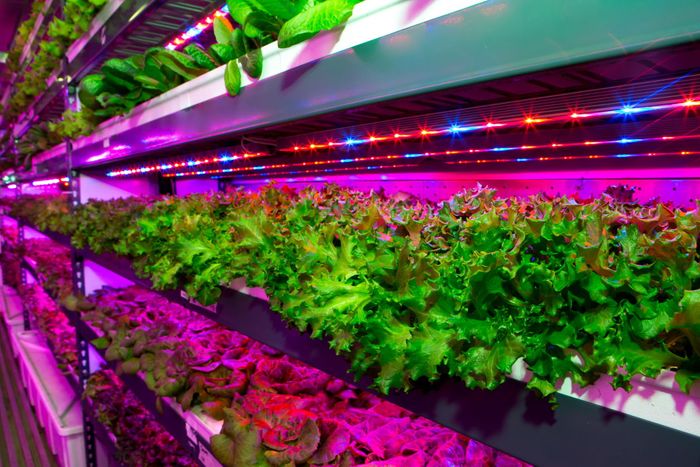 Company also aims to venture into vertical farming in 2023 with first farm completed in 2025
Dubai Industrial City (DI) has announced that WenChao Group is investing more than AED735 million ($200 million) to construct a food manufacturing and distribution facility in the business district.
The new agreement was signed on Tuesday at the Global Manufacturing and Industrialisation Summit (GMIS).
The first phase of the WenChao Logistics Hub Dubai is scheduled to begin in the first half of 2022, comprising an integrated warehouse, distribution centre, food processing and manufacturing plant for semi-cooked and braised food.