25 Nov 2021
Summit foods drives growth for Abbeydale food group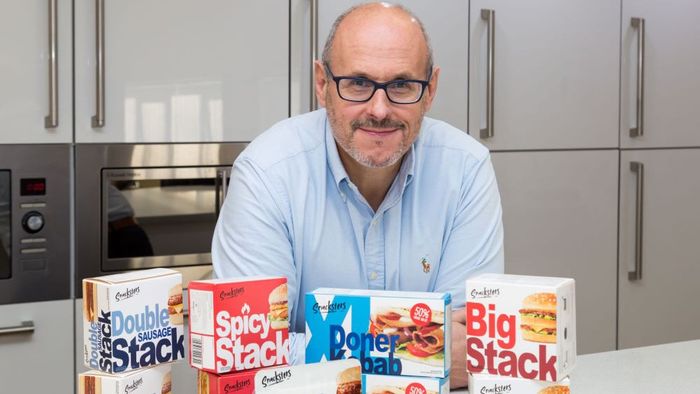 The company featured in Insider's Top 100 fastest growing companies Yorkshire in August
Abbeydale Food Group has reported a strong financial performance with turnover up 18 per cent thanks to the continued growth of its Summit Foods business.
The company featured in Insider's Top 100 fastest growing companies Yorkshire in August.
The Scunthorpe-headquartered group reported an increase in revenue from £24.5m to £28.8m in its results for the year ending February 2021, having increased turnover by 15 per cent the previous year.
Its Summit Foods business, a specialist in frozen and chilled micro snacks and 'fresher for longer' chilled sandwiches, achieved sales of £24.3m in 2020/21, a 35 per cent rise year-on-year (2020: £18m), having increased turnover by 14 per cent in the previous financial year.
Founded in 2010, Abbeydale Food Group built up a portfolio of food businesses to serve food service, manufacturing and convenience, through to large supermarkets.
The financial results comprise the operations of the group's remaining businesses; Summit Foods and Saxon Foods, a plant-based convenience foods manufacturer which was recently acquired by Tuber Produce.