22 Jul 2022
Source Global raises $130m in Series D equity financing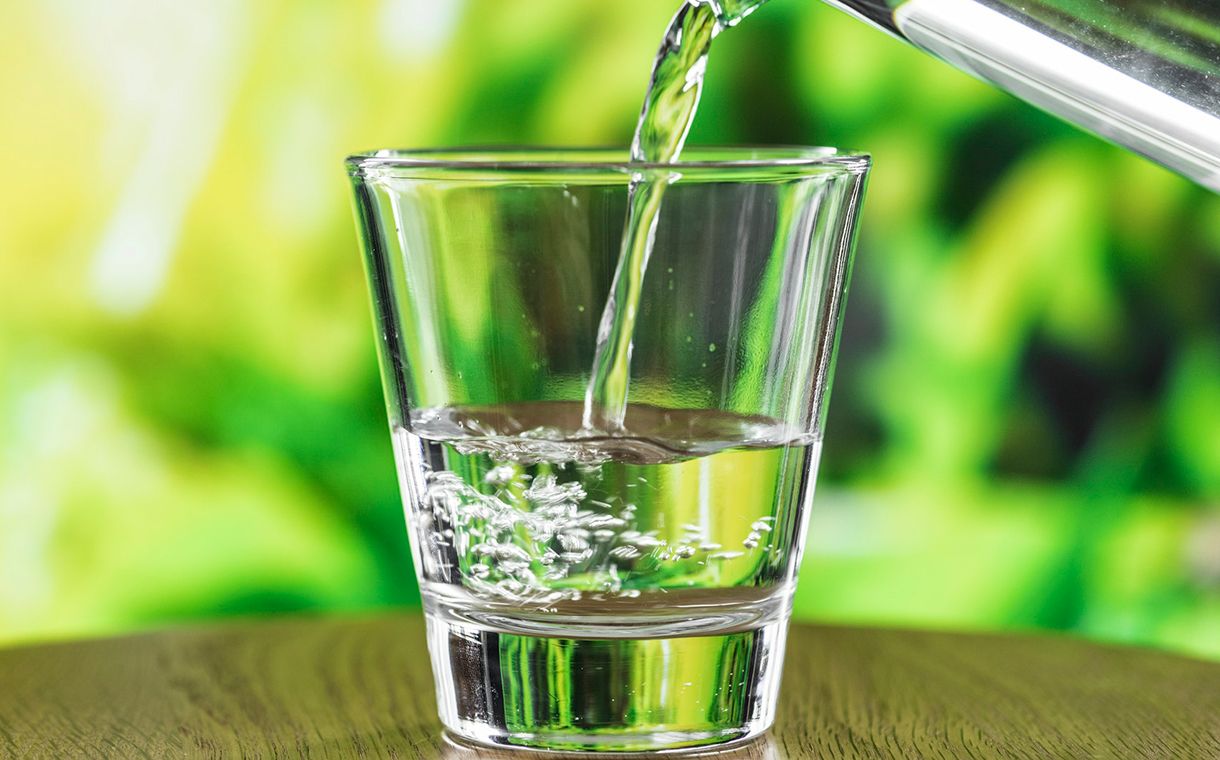 Sustainable drinking water technology company, Source Global, has raised $130 million in equity financing co-led by Breakthrough Energy Ventures and Drawdown Fund.
The company's patented Source Hydropanels create drinking water using sunlight and air. The system uses the sun to draw pure water vapour out of the air and convert it into mineralised drinking water.
The Series D round included participation from Microsoft's Climate Innovation Fund, Fifth Wall, Wind Ventures, Harvard Management Company, and others.
The company, which has raised $270 million and established a presence in over 50 countries to date, plans to use the capital to accelerate innovation in advanced renewable water technologies.
Cody Friesen, founder and CEO of Source, said: "Clean, safe water is humanity's most essential need, but at least 2.4 billion people on planet Earth don't have clean water to drink, and by 2050, 6 billion people will suffer from clean water scarcity as a result of climate change. With this new round of funding, we will accelerate our work to make high-quality drinking water an endlessly renewable resource and move closer to our vision of bringing perfect water to every person, every place."
Erik Snyder, founder and CEO of Drawdown Fund, added: "Source is a truly singular company, powered by technology at the convergence of renewable energy and water, with the potential to scale exponentially faster than the market for solar photovoltaics. We are excited to be part of a solution that not only can help mitigate the significant climate impacts of extracting, treating, bottling and transporting drinking water, but also deliver water abundance and create climate resilience for people around the world."