11 Sep 2023
Relevant environmental action headlines Givaudan flavour trends report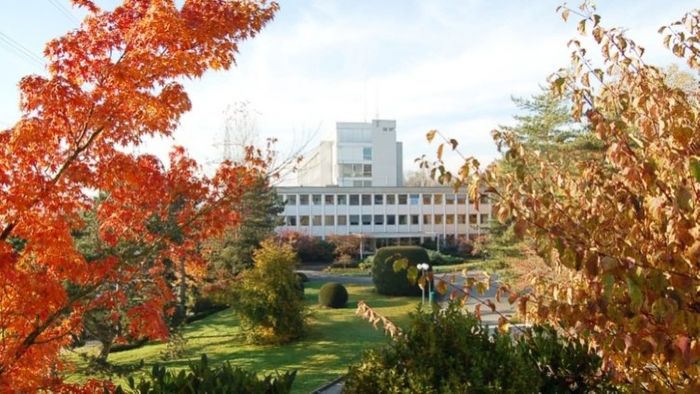 Flavours manufacturer Givaudan has published its latest FlavourVision trend report in partnership with consumer insights agency Canvas8.
The global research project utilises data and expertise from around the world. The report then set out five key consumer macro trends that the contributors predict will play a key role in the industry's growth going forward.
Each trend was analysed, explored and developed by a trend ambassador. They were then validated and future-proofed with the help of experts from across the food and beverage industry.
The five trends included in the report are as follows:
● Green for me: turning to eco-actions that feel personal and relevant.​
● Restorative care: adopting more intuitive restorative approaches to health.​
● Stable connections: looking for a sense of stability and continuity, leaning on hyper-local and me-first mindsets.​
● Sensorial renaissance: wanting to 'feel' more and seeking experiences that expand the boundaries of what is expected and possible.​
● Augmented assistance: looking for proactive and personalised digital tools to help navigate and optimise life.​
The FlavourVision programme was first introduced 15 years ago, with global marketing director at Givaudan Taste & Wellbeing, Thomas Ullram, stating that the "new edition builds on the success" ​of the prior reports. This is the first edition of FlavourVision to be produced in partnership with Canvas8.