15 Jul 2023
Plastic Packaging Sector Pressured By Global Slowdown, Higher Labour, Energy Cost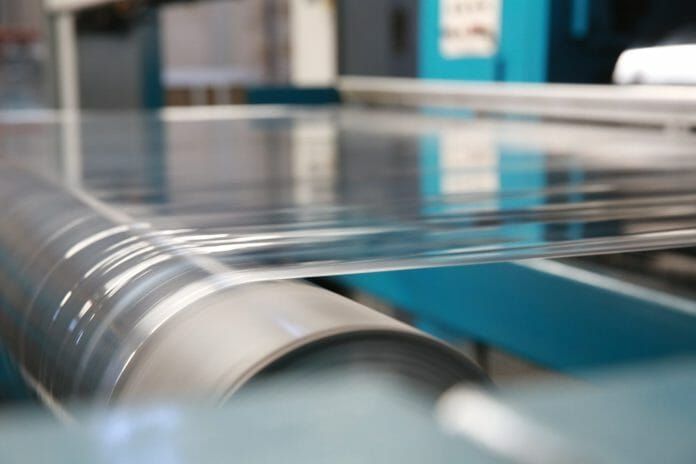 Kenanga Research (Kenanga) maintains Neutral on the export-dependent plastic packaging sector that will continue to feel the full brunt of the global economic slowdown over the immediate term.
"In addition, the sector is facing higher costs, particularly, labour and energy," said Kenanga in the recent Sector Update Report.
The higher labour cost stems from the upwards adjustment in the minimum wage last year, coupled with the reduction in the maximum weekly working hours to 45 from 48, pursuant to the amendment of the Employment Act 1955 effective Jan 2023.
Meanwhile, the full impact of the electricity tariff hike in Jan 2023 will be felt in the second half of the calendar year 2023 in the absence of an extension to the Green Electricity Tariff program which expires in Jun 2023.
Recall, under the program, electricity users are offered an exemption to Imbalance Cost Pass-Through surcharge of 20 sen per kilowatt hour via a subscription charge of 3.7 sen per kilowatt hour, resulting in an effective savings of 16.3 sen per kilowatt hour. However, the offer to buy renewable energy is capped at 30% of the user's total electricity consumption.
"All these challenges will be partially mitigated by the depletion of high-cost feedstock and more stable resin prices, resulting in more favourable margins, restocking by end-users and the players' positioning towards high-margin products such as nano stretch film." said Kenanga.
Over the longer term, the prospects of the industry are bright, underpinned by a compounded annual growth rate of 3.5% in 2022-2027 in terms of market size according to market researcher Mordor Intelligence.
"We believe local players could grow at a faster pace during the period as they gain market shares from overseas manufacturers that are losing competitiveness due to the rising production cost," said Kenanga.
Moreover, plastic packaging players under Kenanga's coverage have put in place fairly aggressive expansion plans to take advantage of the situation. In addition, local players such as TGUAN have invested in research and development for innovation and sustainability.