28 Aug 2022
Plant-based pain points: Solutions for cleaner labels, improved moisture retention and a better bite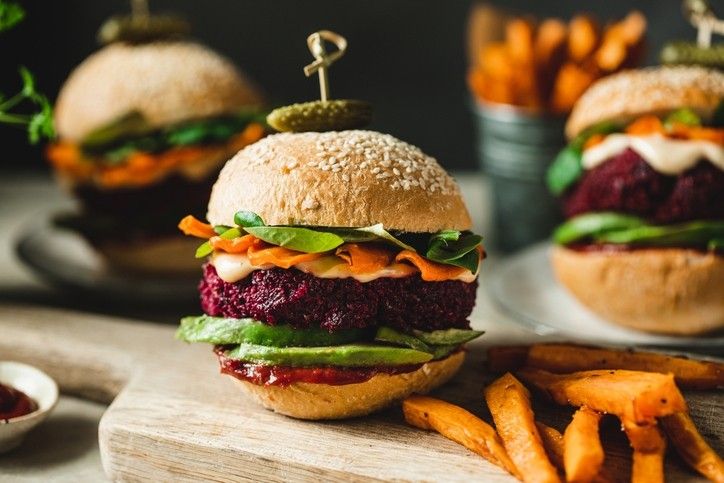 One of the most pressing challenges ' and threats ' facing plant-based products are concerns about clean label and ultra-processing, which data from the trendspotting artificial intelligence platform Spoonshot shows rising sharply in coming years after consumers' relaxed their standards slightly during the early days of the pandemic.
According to Spoonshot, consumer references about ultra-processed food is still relatively low, especially compared to business references, but both are predicted to increase in the coming year. The AI platform predicts that consumer references will climb 71% in the coming year compared to 2016 ' far lower but mirroring the predicted 382% increase in references by businesses.
At the same time, consumer interest in clean-label, which is a more mature and familiar concept, rose 32% in the 12 months to April 2022 and was even higher at 34% for clean label in plant-based in the same time, according to Spoonshot data. The platform predicts this trend will continue with concern about clean label rising 27% in the coming year and clean label concerns specific about plant-based rising an additional 17% in the coming year.
'Consumers are starting to be put off by the long and complicated ingredient lists'? on plant-based alternatives that include''a lot of unpronounceable and scary looking words for the uninitiated,'? Kishan Vasani, CEO and co-founder of Spoonshot told attendees at the IFT FIRST conference in Chicago last month.
Many of those 'scary' and unfamiliar ingredients and additives are used to address other attributes about which consumers are also unwilling to compromise, including flavor and texture, Vasani noted ' underscoring the need for suppliers and manufacturers to work together to find and create clean label options that do not sacrifice organoleptic attributes.