23 Apr 2023
Nestlé enters into pizza joint venture with PAI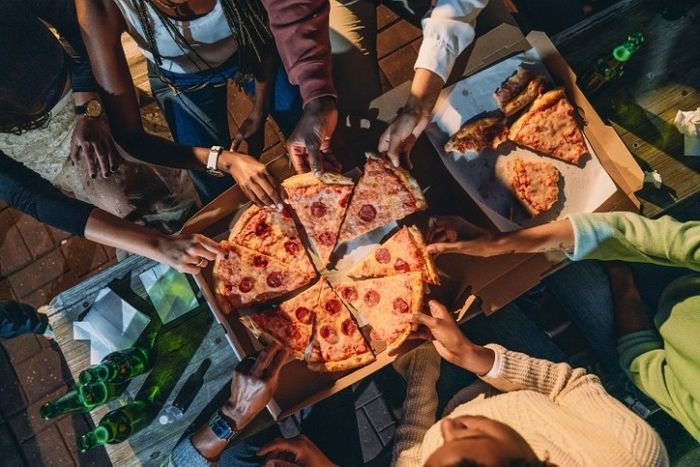 Swiss multinational Nestlé has entered into a joint venture with private equity firm PAI Partners. The venture will focus on Nestlé's frozen pizza brands in Europe. The company's pizzas already generate around CHF 400mn (€408.5mn) a year, but the new venture promises to change the business significantly.
Nestlé's European brands in the pizza category are spread across the bloc, operating in countries such as Germany, Italy, France, Spain, Switzerland, Portugal, Austria, Belgium and The Netherlands through the Wagner​, Buitoni​ and Garden Gourmet ​brands.
The new joint venture will allow the company to develop and expand its pizza business, which will be under an (as yet unannounced) new name.
In the joint venture, Nestlé will retain a non-controlling stake and have equal voting rights with PAI. The transaction is currently subject to employee consultations and the approval of regulatory authorities, and as such, it is expected to close later this year.
The new venture will have its headquarters in Germany, and manufacturing facilities will be operated in Nonnweiler, Germany; and Benevento, Italy.
"We took a thorough look at our European pizza business and concluded that partnering with PAI provides the best platform to develop its full potential​," said Marco Settembri, Executive Vice President, Chief Executive Officer Zone Europe at Nestlé.
"Nestlé will remain invested in this business and participate in future growth and value creation as the joint venture continues to provide the very best pizza for consumers and retail partners​."
Despite cost-of-living pressures, Nestlé remains optimistic about the venture. "We see long term value evolution in the category​," a spokesperson for Nestlé told FoodNavigator, "but with some short-term price pressure. There is continued opportunity for value creation going forward​."
"This transaction is testimony to our relationship with Nestlé and brings together Nestlé's iconic brands with PAI's depth of expertise in creating leaders in Food & Consumer​," said Frédéric Stévenin, one of the managing partners of PAI. "We are delighted to once again partner with Nestlé to replicate our previous success​."
This joint venture comes off the back of PAI and Nestl ice cream joint venture, Froneri, in 2016.