14 Sep 2022
Nestlé entering animal-free dairy with milk-like products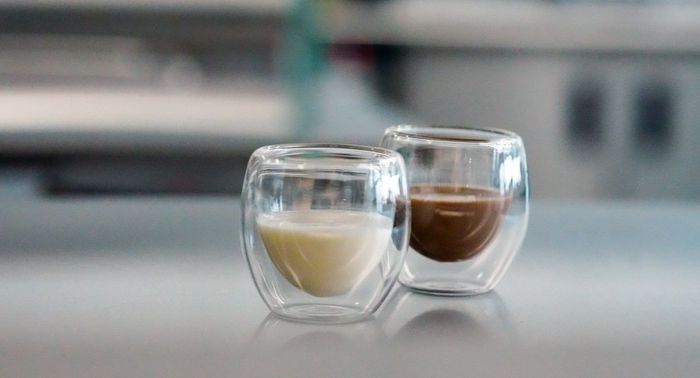 Dive Brief:
Nestlé is exploring the development of products using animal-free dairy proteins as the world's largest food company looks for another way to meet consumers' growing demand for more environmentally friendly diets while keeping the taste and nutrition they desire.
Later this year, Nestlé will bring chocolate and plain milk-like products containing animal-free protein from Perfect Day made through precision fermentation to the U.S. market as part of a "test and learn" in a handful of stores.
Fermentation is an ancient technology used to make beer, kimchi and yogurt. But it has rapidly gained momentum in the marketplace because products made through the method are said to have a very low carbon footprint, can be produced quickly and are relatively inexpensive.
Dive Insight:
The move into products using animal-free dairy proteins follows similar investments Nestlé has made in recent years in plant-based meat and dairy alternatives.
In 2017, it purchased Sweet Earth, a company that makes plant-based deli meat, chicken, jerky, sausage and beef, among other offerings. It also has debuted plant-based extensions of some of its top brands, including Coffee-mate creamers, Nescafe Lattes, Starbucks creamers and DiGiorno frozen pizza.
Perfect Day makes its dairy proteins through precision fermentation, a process through which fungi are modified to produce whey protein when fermented. The protein is identical to the whey protein found in cow's milk, offers good nutritional and functionality benefits that is suitable for vegans and is lactose-free, according to Perfect Day.
Perfect Day made its debut on the marketplace in 2019 with ice cream. It has since worked with several other CPGs that have incorporated its animal-free milk protein into everything from candy bars and cake mixes to cream cheese and protein powder.