27 Aug 2022
Khalifa Fund launches F&B Innovation Lab 2.0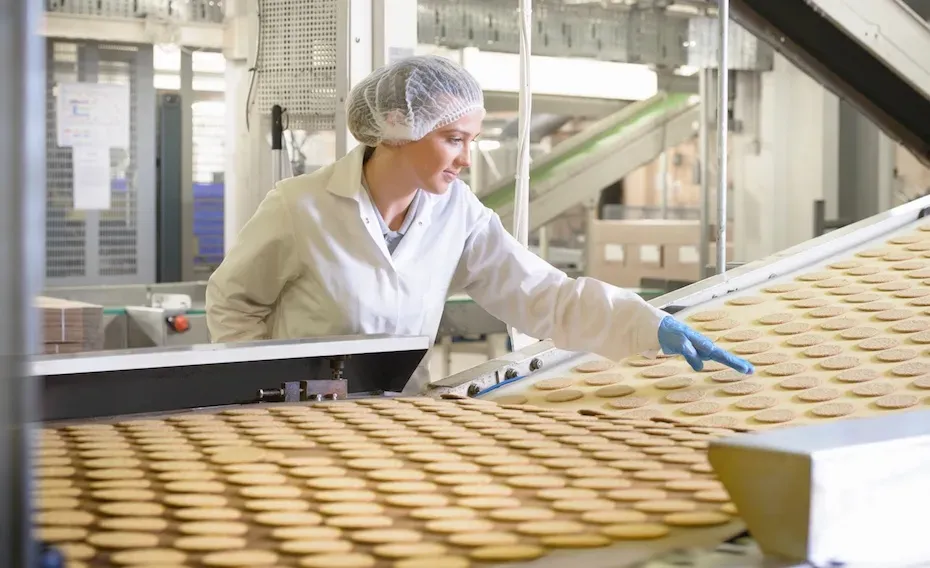 Khalifa Fund and UAE Food and Beverage Manufacturers Business Group (FBMG) have launched F&B Innovation Lab 2.0. Through the program, entrepreneurs with scalable, sustainable, and healthy food and beverage innovations will be incubated. The incubation program begins on April 20 and ends on October 30.
During the first edition of the programme, four innovative products were introduced to the market in the UAE.
Mintel, Tate & Lyle, and the Federal Youth Authority have partnered to launch the F&B Innovation Lab 2.0. As with the first programme, participants will be enrolled in a specialised boot camp to develop their F&B products, a first step towards product-market fit and validation.
Qualified candidates will move on to the second stage of the program, where they will participate in a boot camp for market research to determine their target market and take their needs into consideration before completing the post-validation phase, graduating, and signing a commercialization agreement.'
Alia Al Mazrouei, CEO ' Enablement Sector & Non-Financial Services of Khalifa Fund: 'The first edition of the F&B Innovation Lab was among our most successful initiatives to date, and I sincerely look forward to building upon our previous success. The main aim of the F&B Innovation Lab is to create the early foundations for ideation and innovation for UAE talent in the F&B sector, while actively contributing towards the further enhancement of our advanced food security levels.'''''
Saleh Lootah, chairman of UAE Food and Beverage Business Group, said: 'Food sector has faced the most challenges and disruptions in recent times. Our aim is to drive innovation and new product development in the food manufacturing sector making way for more resilient food products. With the F&B Innovation Lab programme, we bring together food manufacturers and innovators to co-develop the next big F&B products and support national development.'
Participation in the F&B Innovation Lab is open until July 12.' A successful incubator will have access to mentoring from F&B experts and become a potential manufacturing partner.
Over the years, Khalif Fund has supported SMEs actively, and most recently, as part of its e-Empower initiative for digital and e-commerce enterprise development, Khalif Fund partnered with noon.com to provide homegrown payments solutions and gateway for local businesses. As a result of the partnership, Abu Dhabi-based SMEs and micro-entrepreneurs will be able to expand their business online without having to pay costly setup fees or monthly fees.
This article was originally published here '