25 Jul 2023
Italy Gets One Step Closer To Ban Cultivated Meat Production And Imports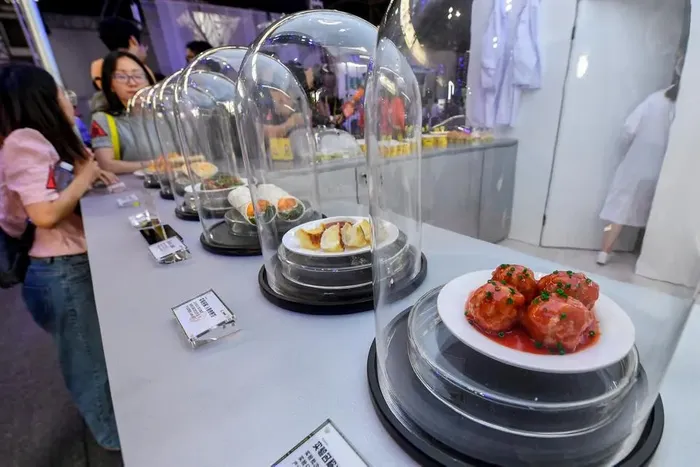 The Senate of the Italian Republic approved on July 19 the bill preventing the production and import of cultivated products, with the aim to protect national interest, food heritage and consumers' health.
Out of the 154 senators in the highest chamber, 93 voted in favor of the bill n. 2458 for the "the protection of human health and the environment in relation to the production, marketing and importation of foods of non-animal origin". However, for the bill to be fully approved, it still needs to go through the Chamber of Deputies.
Back in March, the Agriculture Minister Francesco Lollobrigida, presented the bill to the Council of Ministers, and it received approval. The bill includes measures that prohibit the production and sale of so-called 'synthetic' food and feed. After the vote at the Senate, Lollobrigida expressed in a tweet pride in Italy's pioneering role, as it becomes the first country to ban the marketing, importation, and production of synthetic food. He also commended the Meloni government for prioritizing national interests.
Italian agricultural lobby Coldiretti expressed satisfaction after the positive vote: "Italy, which is the world leader in food quality and safety, has the responsibility of leading the way in health and environmental protection policies", said Coldiretti's president Ettore Prandini in a press release.
Critics argue the ban is directed at products that 'do not exist', making it seem more like a symbolic measure or propaganda rather than a practical regulation, whereas the widest Italian environmental organisation Legambiente said that the bill serves to avoid talking about 'serious responsibilities of intensive farming'.
As Minister Lollobrigida remarked, Italian policy framework on cultivated meat is moving against the trend: according to the latest report from the nonprofit think tank working to accelerate alternative protein innovation Good Food Institute's 'The State of Global Policy on Alternative Proteins', the European Union and several national governments announced in 2022 a total of $534,2 million for developing plant-based foods, cultivated meat and fermentation. In other part of the world such as the U.S. Singapore and Israel, the cultivated meat market is already buzzing.
Even France, with a similar meat heritage to the boot-shaped neighbouring country, has committed up to $62,7 million for research into sustainable protein production, as well as more than $11,2 million in grants to help plant-based food manufacturer Umiami buy and retrofit a production facility.