28 Aug 2019
IFF unveils trend-driven global innovation program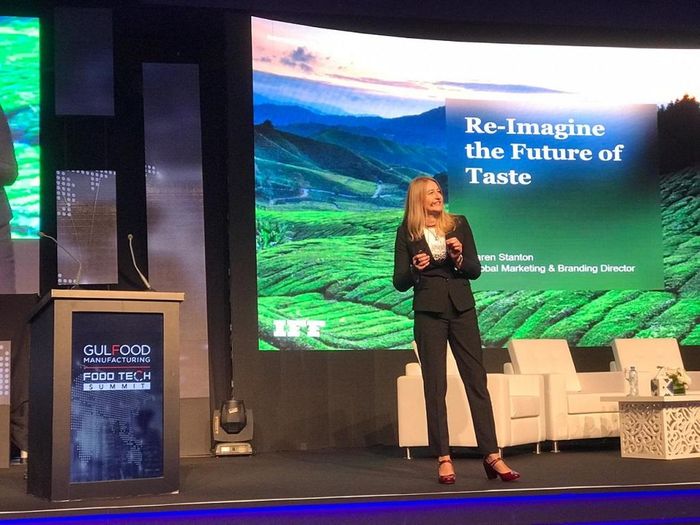 When life doesn't give you lemons, how do you make lemonade?
The rapid pace of change among consumers is accelerating faster than ever before in history, so whatever your innovation challenge is today, it's going to be a part of everyday business tomorrow!



Transformation happens when we dig deeper and look beyond just today's needs - to find uncommon ground, to submit to the potential of what we don't already know, to go to the edge of artistry and science, to defy convention, and to reject business as usual.

In her keynote speech, Karen Stanton (Global Marketing Director) & Mamdouh Seoudy (Middle East Marketing Manager) from global ingredient innovators International Flavors & Fragrances (IFF) will bring a taste of IFF Futures to the Gulfood Manufacturing Food Tech Summit this October 2019.

Futures is a trend-driven global innovation program which provides an approach to scanning, sharing, selecting, and interpreting evidence about possible futures. It uses "Uncommon Sense" to help us see the world from a new perspective and challenge us to create what's next. When brought to action, Futures helps the industry find uncommon ground and empower creators of all kinds with inspiration and actionable ideas.
Don't miss Karen Stanton's session at Gulfood Manufacturing Foodtech Summit, 29 - 31 October in Dubai.