29 Jun 2023
Food waste solutions must not shy away from processing, IFT says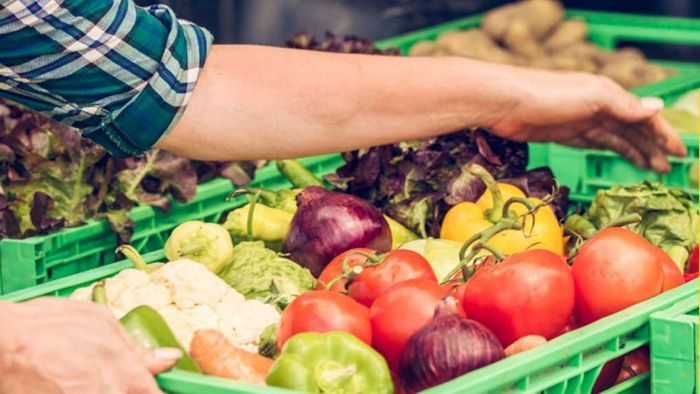 The fact that a third of all food within the global supply chain goes to waste is not a new problem. The Institute of Food Technologists' Anna Rosales believes the answer lies in food processing technology, which she said CPG companies should not be afraid to embrace.
"The reality is a lot of times when you have a raw material sidestream, you have to process it, whether for the safety or for the texture or taste, to get it into a form that's suitable for the food product you'll be making," Rosales said.
Rosales, IFT's senior director of government affairs and nutrition, told Food Dive in an interview that mitigating food waste must involve increasing the amount of technology used to preserve food within the supply chain, and adapting the machinery to fit consumer needs. This strategy includes creating new products, which she said can meaningfully reduce its environmental impact.
While there is a trend among consumers wanting foods that are minimally processed, Rosales believes there are opportunities to improve food at every point in the food supply chain, including processing foods to increase their shelf life and decrease deterioration.
"Food science has the power to bring a lot of these ideas and solutions that we need to scale," Rosales said.
IFT, an industry trade group that advocates for greater funding for food technology, said on its website its mission is to "advance the science of food and its application."
As food tech continues to drive strategic decisions at companies, IFT believes machinery holds the key to innovating the supply chain to lower the amount of food that does not get sold or eaten. In a white paper published this month, IFT said food waste could cost the industry roughly a trillion dollars annually and contributes to over a billion tons of food wasted each year.
A significant piece to solving the issue, IFT said, is explaining food waste reduction strategies to consumers. One piece of this could involve redefining the issue entirely, according to Rosales, in an effort to curb negative connotations.