12 Jun 2023
Why F&B manufacturers must find ever-greater levels of flexibility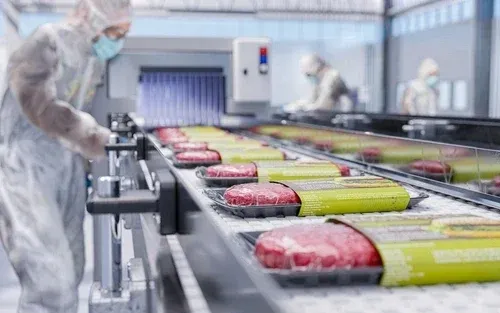 F&B has grown to become one of the largest sectors on earth – and one of the most competitive. According to work by Vantage, the industry is predicted to be worth $4.4trn by 2028, while another study has found that nearly 72% of food manufacturers focus on competitor sentiment metrics when making decisions around investment or marketing.
Given these considerations – to say nothing of the fact that supply chain costs are rising – it's no wonder that F&B companies are increasingly being forced to distinguish themselves from the competition. That's especially true given how rapidly consumer habits are shifting.
Between the power of sustainability, rising enthusiasm for health foods, and the eagerness of customers to understand where products come from, manufacturers are having to react in kind – something that's only possible with the right digital platform in place.
Changing trends
Especially since the pandemic, what the public wants from their F&B providers has developed dramatically. At its simplest, that was true in terms of where they got their food: restaurants were out, and retail or home delivery was in.
Given its nature, meanwhile, Covid-19 also saw an increased commitment of consumers to healthy eating, with 31% of people in a 2020 survey by Archer Daniels Midland stating that the experiences of lockdown pushed them to buy more products tailored to health and nutrition, something compounded by a related surge in industry R&D.
That's echoed by the rising importance of environmentalism, with over 80% of consumers claiming that their F&B purchases are affected by a product's sustainability, according to a poll co-conducted by ​​Menu Matters. No wonder Marcel Koks should describe modern F&B as one where customers demand "perfect" service across the board.
Yet as the industry and solution strategy director of food and beverage at Infor goes on to explain, giving customers what they want in a rapidly changing market is far from straightforward – if manufacturers remain reliant on antiquated tools anyway. Traditionally dependent on manual checks in warehouses, he explains it can be hard to separate produce by region, or else provide the precise products customers want at speed.