02 May 2023
Fast Food: Israeli Startup Prints World's First Cultivated Fish Fillet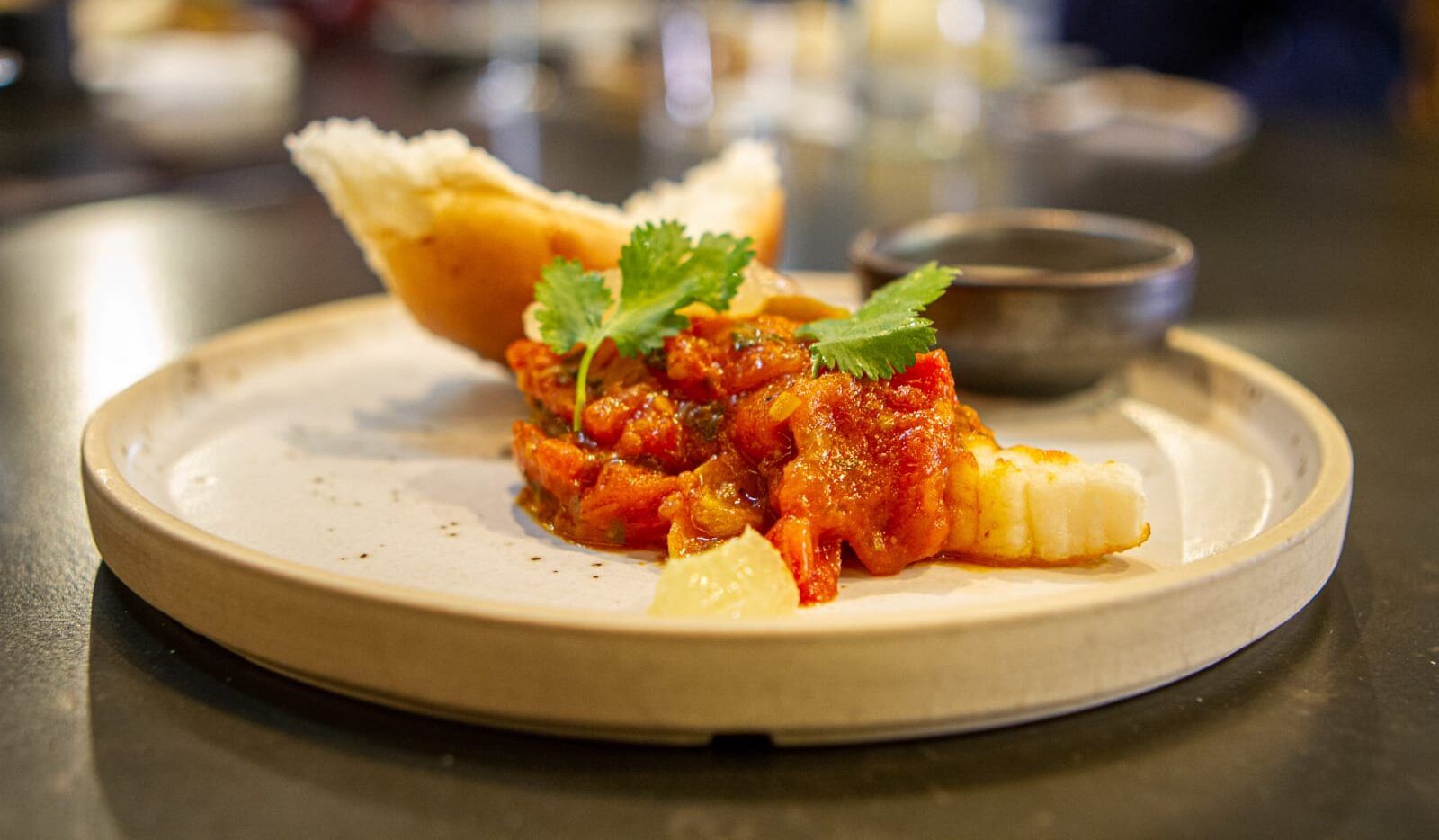 An Israeli food tech startup has produced the world's first 3D-printed fish filet that can go from printer to plate in minutes.
The printed fish is based on cultivated cells of grouper fish and was produced by Steakholder Foods, which uses bio-printing and bio-inks to develop meat products.
Unlike fully-cultivated meat products, which still require incubation and maturation post-printing, the startup's technology means the fish filet is ready to cook immediately, significantly increasing production speed and reducing costs compared to traditional 3D printing.
The development comes just months after Steakholder announced a partnership with Umami Meats, the Singaporean cultivated seafood company that supplied the startup with the grouper cells. The first line of the partnership's products will be launched in Asia.
The companies are now working to boost the printed fish's nutritional qualities, increasing the levels of omega-3 fatty acids, amino acids, and macronutrients that consumers expect.
Cell cultivation is seen as a viable alternative to fish farms, as several species of grouper are considered vulnerable by the IUCN (International Union for Conservation of Nature) and at risk of extinction in the wild.
Umami Meats also chose to cultivate the grouper fish because it is culturally important in Asia, and is traditionally served at weddings, banquets, and Lunar New Year celebrations.
Cultivated meat is genuine animal meat produced by acquiring and cultivating cells directly rather than slaughtering animals.
The cells are grown in bioreactors and are fed basic nutrients, and grow to be arranged in the same or similar structure as animal tissues, thus replicating the sensory and nutritional profiles of conventional meat. This production method eliminates the need to raise and farm animals for food.
"We're excited to be working with Umami Meats to develop 3D-printed structured fish products that have the same great taste and texture as traditionally caught fish, without harming the environment," said Arik Kaufman, CEO of Steakholder Foods.
"With an estimated size of $110 billion and projected growth of 3-4 percent annually in the near future, the seafood and fish market is a long-time part of our vision for introducing sustainable solutions that increase food security.
"Having created a customized bio-ink that works effectively with Umami's cells and optimized the taste and texture to meet the high standards of consumers, we anticipate expanding our collaborations to a greater variety of species with additional partners."
​​Steakholder Foods was founded in 2019, and is based in Rehovot, central Israel.